Cuba Playoffs: Game Three Postponed
HAVANA TIMES — The third game of the Cuban baseball championship series between Industriales and Ciego de Avila was postponed on Friday night due to heavy rains in the central province of Ciego. The teams will try to take the field again on Saturday.
Industriales was scheduled to use righty Frank Montieh on the mound against Ciego de Avila all-star right-hander Vladimir Garcia, seeking to tie the record of 20 wins in a season.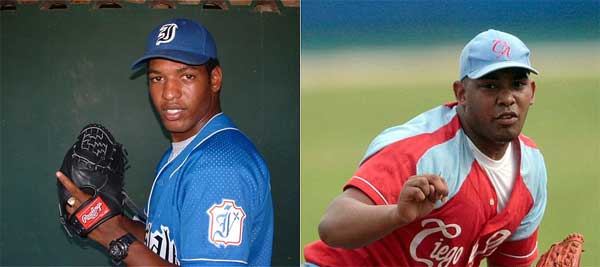 A win by Ciego would pin Industriales against the wall after having lost game one, 3-2 and game two 8-3, both at Havana's Latinoamericano stadium.
Ciego de Avila has never won a championship series while Industriales has four titles in the last decade.
The game can be seen live on Cuban TV. Visit the link on the Baseballdecuba.com website around game time at 8:30 p.m. EDT.