Cuba Raises Minimum Wage to $16 USD a Month
By Circles Robinson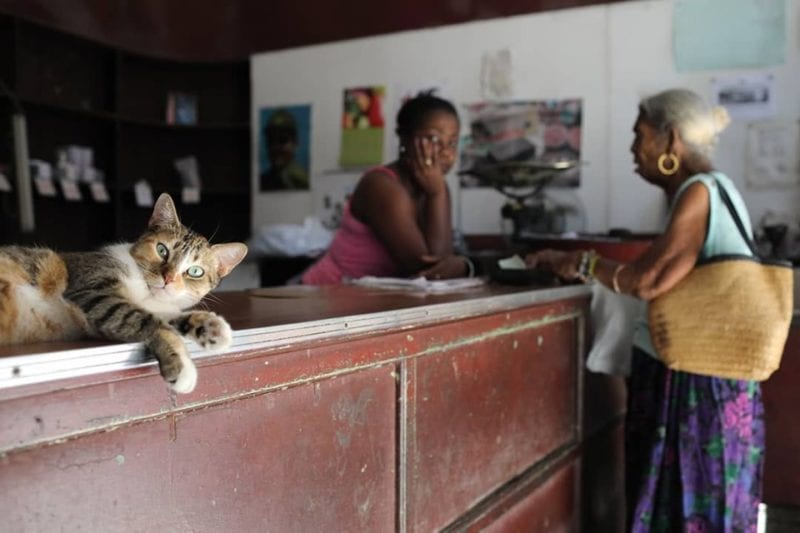 HAVANA TIMES – There's a widely used saying in Cuba that state workers pretend to work, and the government pretends to pay them. Few people believe the announcement of minor wage increases on Friday will alter that relationship.
Under the plan announced by President Miguel Diaz Canel, the government will step up controls to keep consumer prices from rising both for products and services in the state and private sectors, noted the Communist Party's Cubadebate website.
The new minimum monthly wage was set at 400 pesos (US $16.00), said the president. He further noted that an average salary would go up from $24 a month to $42 a month. Pensions below $20 will also get an undisclosed boost, he said.
The president noted that a top-level University Professor would now receive 1,700 pesos (US $68 a month and the lowest level university educator would receive the equivalent of $56 dollars a month.
He added that government journalists, whose basic salary was only $15.50 a month, will now receive in the neighborhood of $50 a month.
Throughout 2019, Cuba has been suffering growing shortages for many basic products due to slumping national production and a lack of money in the government coffers for imports. Diaz Canel and the Council of Ministers hope the wage hike will stimulate the nation's economy "at a time of increased hostility from the United States against Cuba."
It's noteworthy that when the economy was a little stronger, wages were virtually frozen, and the wage increase comes at a time of growing crisis for Cuban families.
Diaz Canel called on citizens, businesses and institutions "to be creative to confront the genocidal US blockade, and resolve our obstacles and inabilities, which people call the internal blockade."
He said more information on the salary increases would be forthcoming.