Cuba Receives 4 Million Tourists in 2016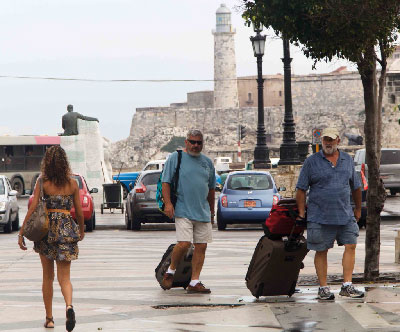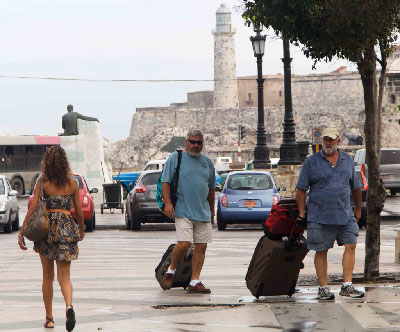 HAVANA TIMES – Cuba registered four million foreign tourists arriving this year, a record number that exceeds by six percent the forecasts of 3.7 million visitors by 2016, according to the Ministry of Tourism.
Despite the encouraging data on tourism, Cuba's economy had a negative growth in 2016.
The number of travelers to Cuba surpassed by 13 percent the arrivals of 2015 thanks to the increase of the visitors from the United States and Europe.
Between January and July of this year, a total of 136,913 US citizens arrived in Cuba, which means 79.7 percent more than in the first half of 2015, according to the government's National Bureau of Statistics and Information (Onei).
Canada remains the leading emitter of tourists to the island and other major countries besides the USA are Germany, France, Italy, Britain and Spain.
Tourism is the second largest source of income in Cuba after the commercialization of professional services abroad.
In the first half of 2016, Cuba received revenues of 1.2 billion dollars from tourism, representing a growth of 15 percent over the same period of 2015, according to the latest data released by Onei.
At present, Cuba has 65,000 hotel rooms and more than 17,000 rooms in private homes that rent. To cope with the growth of tourist arrivals, the Cuban Government plans to build 108,000 new rooms by 2030.