Cuba Reports Record Blood Donations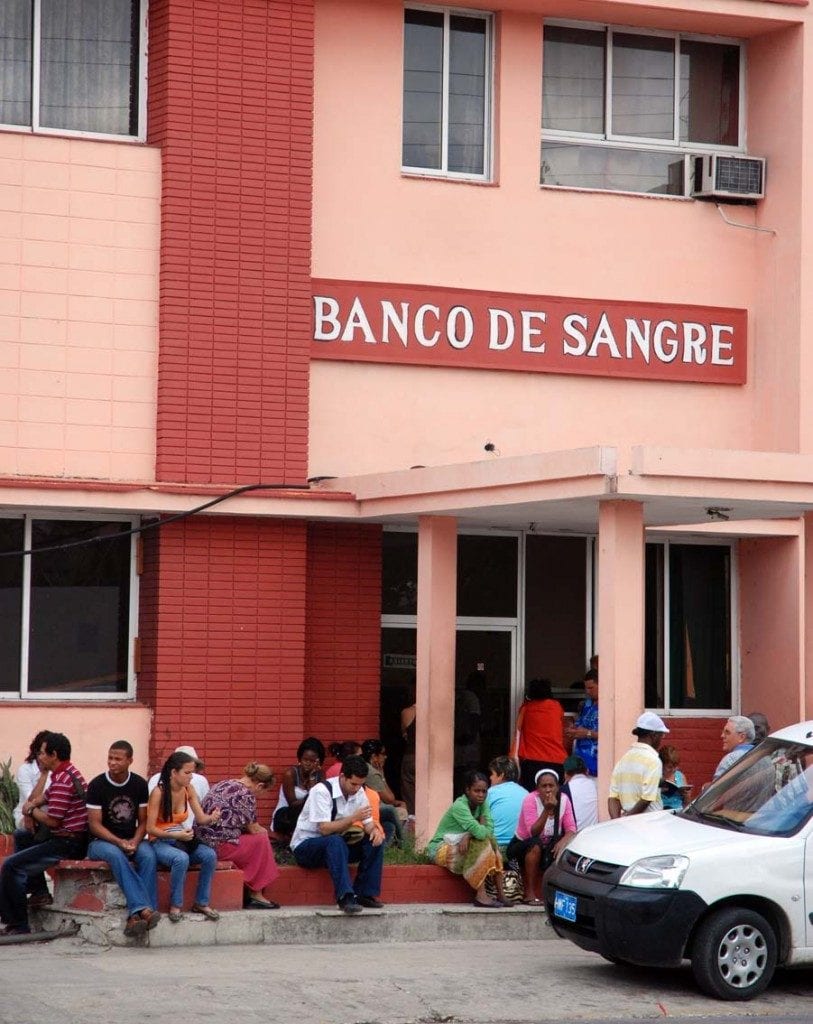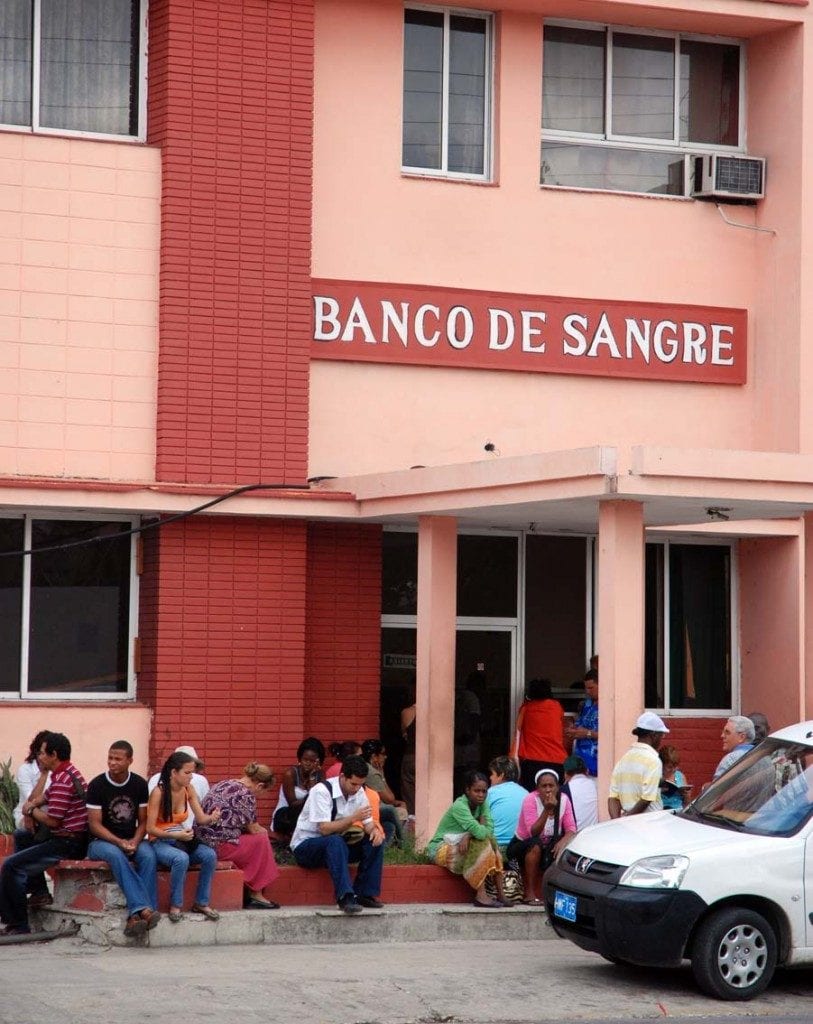 HAVANA TIMES — Over 414,500 blood donations were made in Cuba during 2016, the second highest figure in a decade, and an achievement which health authorities attribute to the effort volunteer donors make and the neighborhood committee (CDR) leaders' campaigns.
According to statistics revealed by Dr. Luis Enrique Perez Ulloa, Head of the National Blood Program at the Ministery of Public Health, the country has fulfilled targets in the Voluntary Blood Donation Scheme for 50 consecutive months, from November 2012 through December 2016.
However, the number of donations didn't surpass those recorded in 2015, when 416,900 were made and over 350,000 blood components (red blood cells, plasma, platelets, crio precipitado) were used in blood transfusions. According to government data, 407,989 blood donations were made in 2014.
Voluntary donations
The doctor explained that the "joint effort between the CDRs and Public Health were of great importance in ensuring that the scheme's targets were systematically met" and allow these donations to back up over more than a million surgical procedures which take place in Cuba per year.
He also highlighted the fact that blood donations were made voluntarily and over 50% of them come from people who make more than one contribution.
Using the CDR's, the Cuban government has developed a permanent campaign for voluntary blood donations. A National Blood Donor Day has been introduced in the country so as to increase the flow of contributions.
Campaign committees
According to Betty Oria Gonzalez, a member of the national CDR Secretariat, the campaign this year included the registration of 111 donor points, 75 of them at universities.
Cuba's Young Communists Association and the University Student Federation have joined together to support the blood donor campaign among the youth.
It's estimated that 6.5 million Cubans aged between 18 and 65 years old are fit to donate blood, and 5% of them make contributions every year.
The silent blood trade
However, no mention is made about the sale of blood and its derivatives in official reports even though the Cuban government has been doing this for decades as reported by human rights organizations such as Archivo Cuba, based in the United States.
The Cuban activist Maria Werlau, the president of Archivo Cuba, believes that the Cuban state has created a multimillion dollar business in selling the blood that they extract from citizens without any kind of monetary compensation.
In 1995, Cuba exported blood worth US $30.1 million, [claims Archivo Cuba], and therefore this trade made blood the fifth most exported product, only surpassed by sugar, nickel, seafood and tobacco. From 1995 until 2015, Cuba exported $622.5 million in human blood derivatives and medical products derived from plasma.
Blood exports are never mentioned in official economic reports in Cuba.
In 2012, among the 29 products that Cuba sold to Uruguay the top product was human or animal blood for therapeutic uses for $0.9 million, according to the South American country's commercial statistics.