Cuba Says US Behind Prolonged Venezuela Blackout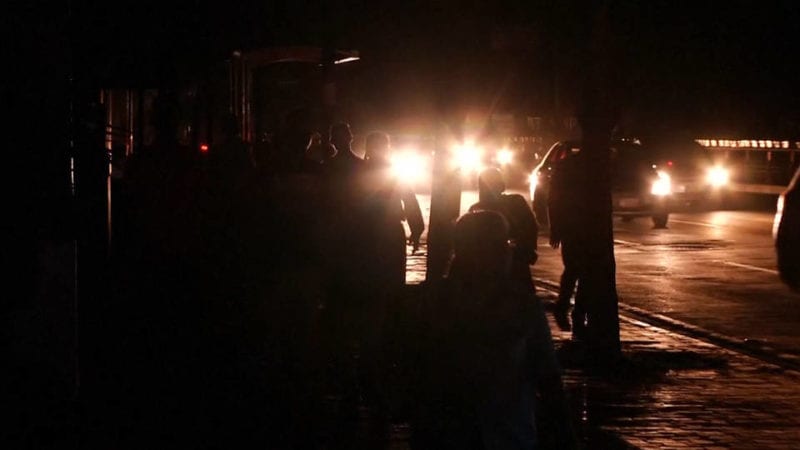 HAVANA TIMES – The Cuban government on Monday charged that the United States was behind the now five day-long power blackout in Venezuela, accusing Washington of "sabotage" and a "terrorist act," reported dpa news.
Cuba "strongly condemns sabotage to the supply of electricity in Venezuela, which constitutes a terrorist act aimed at harming the defenceless population of an entire nation," the government said in a statement.
The massive power blackout last Thursday left almost all of Venezuela without power and there are still blackouts in large areas of the country.
Electricity had been restored to parts of Caracas, but the capital suffered another complete outage on Monday.
Venezuelan President Nicolas Maduro blamed the outage on what he termed cyber attacks by the United States.
But the opposition has cited poor maintenance of facilities as the reason for the power outages.