Cuba Sends Specialized Medical Brigade to Mexico Post-Earthquake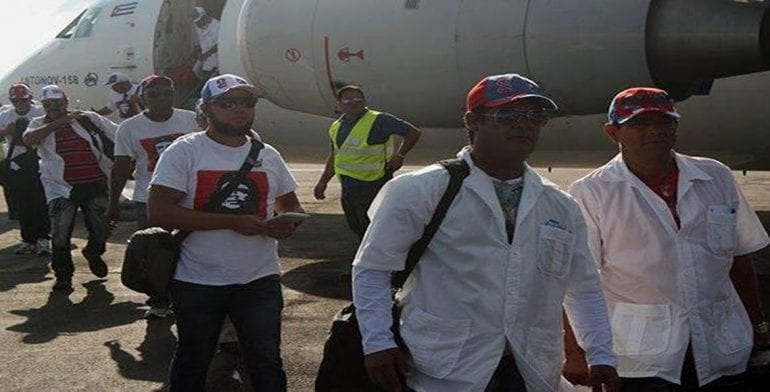 HAVANA TIMES – Cuba sent on Friday a brigade of 37 doctors and paramedics to the Mexican state of Oaxaca to attend the victims of the earthquake that left nearly 100 people dead on September 7, reported dpa.
The team belongs to the "Henry Reeve" contingent specializing in natural disasters and consists of 19 doctors and 18 specialists, including clinical laboratory technicians, nurses, anesthesiologists, psychologists and physiotherapists, state television reported.
The objective of the brigade is to "support those affected by the earthquake that hit Oaxaca, one of the poorest regions of the country," said a television report from the Jose Marti International Airport in Havana.
At the head of the medical mission is Dr. Rolando Piloto travels, who previously headed the group that Cuba sent in 2007 to the Mexican state of Tabasco, then affected by heavy rains.
On September 7, an earthquake measuring 8.2 on the Richter scale hit Mexico, leaving 98 dead.
On September 19, a new earthquake of magnitude 7.1 left 330 people dead and hundreds of buildings destroyed, especially in Mexico City.
In May, the "Henry Reeve" brigade received the World Health Organization (WHO) Public Health Award in recognition of its work in natural disasters.
Since its inception in 2005, the "Henry Reeve" has been on missions in 20 countries and has served more than 3.5 million people, according to data from the island's health ministry.