Cuba Software Service Supplier Exact under Close Scrutiny 
By Patrick Farnon in Amsterdam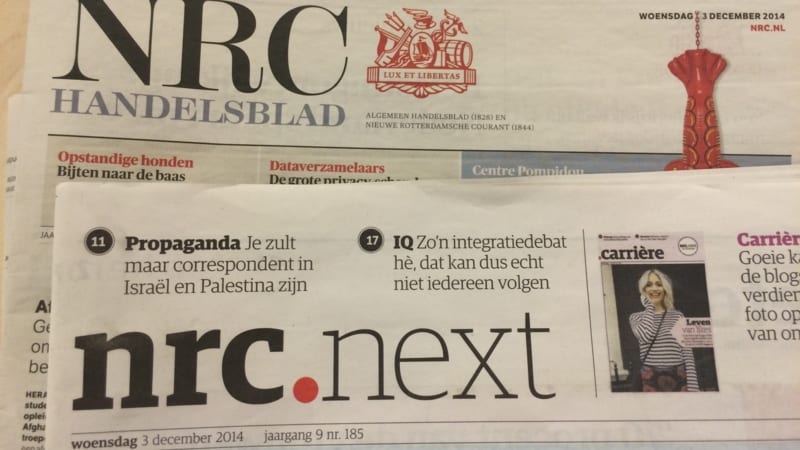 HAVANA TIMES – Under a heading of "Customs investigating breach of European boycott laws by Exact" NRC Handelsbald reported Tuesday 11 June that at the request of the European Commission, The Dutch Customs Authority is checking to see whether software company Exact has violated European anti-boycott rules.
These rules prohibit European companies from following United States' sanctions against Cuba. In March, Exact broke all ties with Cuba after 23 years, referring to the US sanctions regime, as was evident on Tuesday in the court of The Hague during a lawsuit against Exact.
The Delft software company was summoned by PAM International, based in Curaçao, a company that was founded in 1996 to distribute Exact software in Cuba. After the acquisition of Exact (1,400 employees, 184 million euros in turnover) by the US investment company KKR became known, Exact immediately terminated that cooperation.
This stopped maintenance and support for PAM's customers: 21 (state) companies that make up about 80 percent of the (Cuban) economy. PAM has demanded the resumption of the distribution agreement by Exact in summary proceedings and stated that the termination of the US sanctions legislation is contrary to European anti-boycott legislation that is intended to protect European companies and their trade with Cuba. Exact stated that it was precisely because of the "very strict" regulator in the US that they had to stop delivery.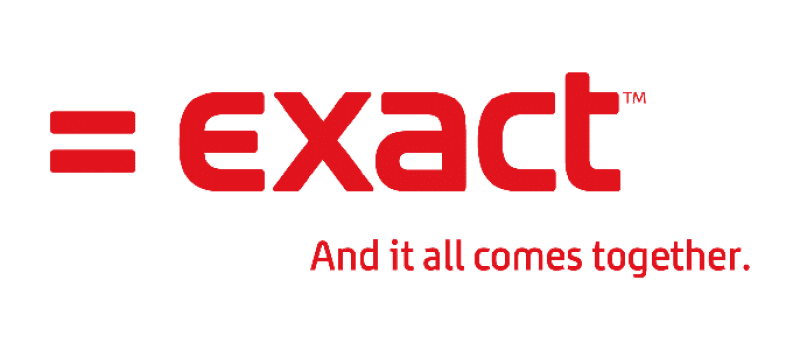 According to Frank Laagland, PAM's lawyer, the European Commission has since taken up the issue. As a result, Dutch Customs has instigated an 'enforcement regime'.
Customs said, when asked, that the European Commission 'has submitted this matter' to the Ministry of Foreign Affairs and that Customs via the ministry is 'involved in the assessment of the information currently available'. To this end, a special Customs' unit has been called in: the POSS team, the Dutch regulator for compliance with European sanctions legislation. In the event of a violation, the public prosecutor can institute criminal proceedings. A Customs spokesperson said that the POSS team was "present in court to get a better picture of the case.