Cuba-US Confer over Alan Gross
By Circles Robinson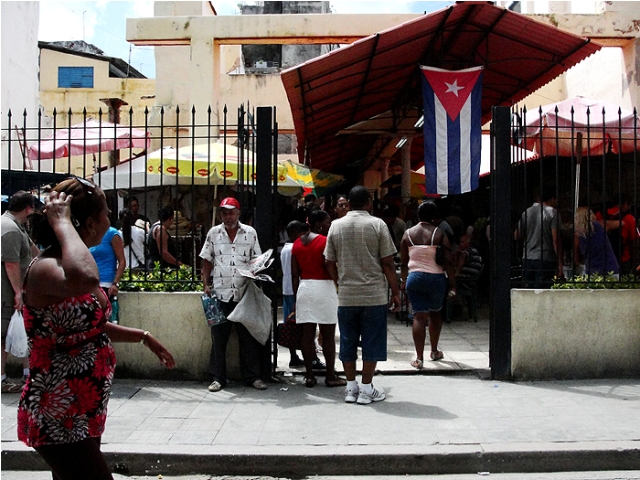 HAVANA TIMES, Oct. 19 — Alan Gross, the US agent held prisoner in Cuba, was back in the news this week with revelations that a high level US diplomat and Cuba's foreign minister met at the UN in September to discuss the case.
Gross, 60, was allegedly caught delivering illegal electronic equipment in Cuba under the guise of a humanitarian effort financed by US-AID.
While the US State Department claims it is a top priority to achieve the release of Gross, the Castro government appears in no hurry to please Washington, which maintains a half century economic blockade on Cuba, stiffling its development.
Meanwhile, the Caribbean country has been trying to obtain the release of five of its nationals known as the Cuban Five, in jail for 12 years in the US for conspiracy to spy and other charges that Cuba considers totally false.
Havana says the Cuban Five –considered heroes back home- only infiltrated terrorist groups that successive US administrations allow to operate out of Florida to plot attacks on the island.
The US State Department has repeatedly said it is not interested in a prisoner swap to end the standoff.  Cuban President Raul Castro has not ruled out such an exchange.