Cuba-US New Immigration Talks
Circles Robinson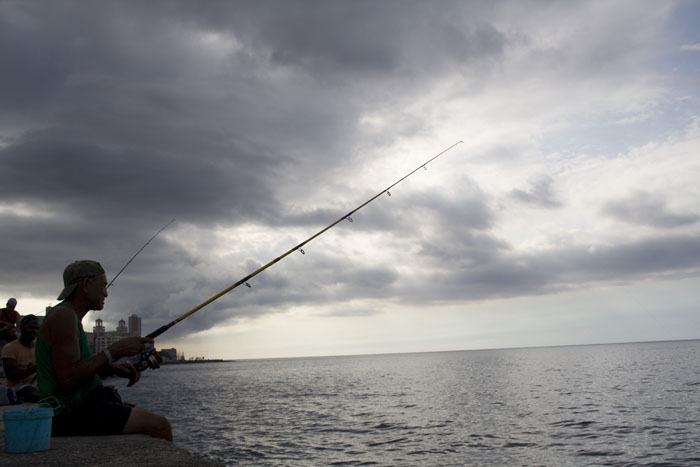 HAVANA TIMES, June 14 — Officials of Cuba and the United States meet later this week in Washington to talk immigration.
This is the third time under President Obama that they have met to monitor the 1994 agreement under which the US is supposed to issue 20,000 visas to Cubans each year.
While no changes were announced at the last meeting held in February in Havana, the US press including CNN and AP noted Monday that the status of US citizen Alan Gross, detained six months ago by Cuba for allegedly distributing illegal equipment and other activities, has become a top agenda item in Washington's eyes.  Gross has yet to be charged or tried.
"Despite the lukewarm relations, there have been far more contacts between U.S. and Cuban officials than in years past. The State Department confirmed bilateral talks a few weeks ago on how to respond to the Gulf oil spill, which could threaten Cuban shores.  And American and Cuban officials have met to discuss ways to coordinate aid to Haiti," reported AP.
Throughout 11 US administrations from Eisenhower to Obama, the US has maintained a hostile stance towards Cuba and its revolution, including a crippling economic embargo imposed by the Kennedy government that is still in place today.
The US government also forbids ordinary US citizens from traveling to Cuba under threat of heavy fines.  Several bills are in the US Congress to end the travel ban but to date have not made it out of the congressional committees.