Cuba-USA Finally Agree on Details to Reopen Embassies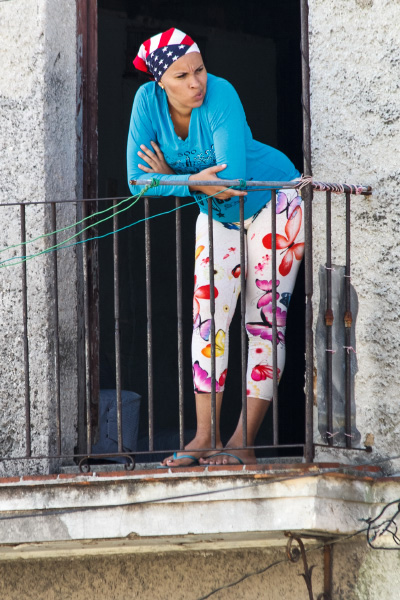 HAVANA TIMES — The United States and Cuba announced Wednesday they have reached an agreement to reopen embassies in Washington and Havana after apparently working out the pending details, reported dpa news.
See related post: Cuba to Open Embassy in Washington on July 20th.
The US sources, who requested anonymity, said that President Barack Obama and Secretary of State John Kerry will make a statement on the matter tomorrow.
Meanwhile, the Cuban Foreign Ministry informed that its acting minister Marcelino Medina will receive a written message from President Obama on Wednesday morning from the current chief of the US Interests Section in Havana, Jeffrey De Laurentis.
The message addressed to President Raul Castro, deals with "the reestablishing of diplomatic relations and the opening of the embassies," stated the Cuban Foreign Ministry on their website without giving further details.
After the historic agreement in December between Obama and Cuban President Raul Castro, the United States and Cuba began in January negotiations for opening embassies in Washington and Havana.
The fourth round of negotiations took place last May 22 in Washington, where "progress" was achieved, but the negotiating teams failed to agree on all related details and set a date for the opening of the embassies.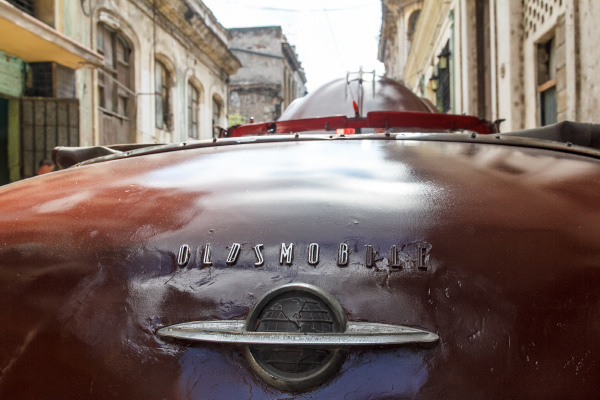 On June 10, the Cuban Interests Section in Washington installed at the entrance of its building a mast where the Cuban flag will fly when the embassy opens, a gesture that many interpreted as the deal could occur soon.
In the absence of direct diplomatic relations, Cuba and the United States currently maintain Interests Sections, which until the agreement of December, only allowed them to comply with consular services and limited bilateral relations on issues such as migration. Likewise, the staff is highly limited as to movement in each country's territory.
Two of the most important obstacles to the opening of embassies – Cuba's presence on the US list of state sponsors of terrorism and the inability of the Cuban Interest's Section to find a bank willing to handle its accounts in Washington – had already been overcome, so the announcement of an agreement to open embassies was just a matter of time.