Cuba Weather Forecast for Obama Visit
Havana Weather for March 17-23
By Yanet Diaz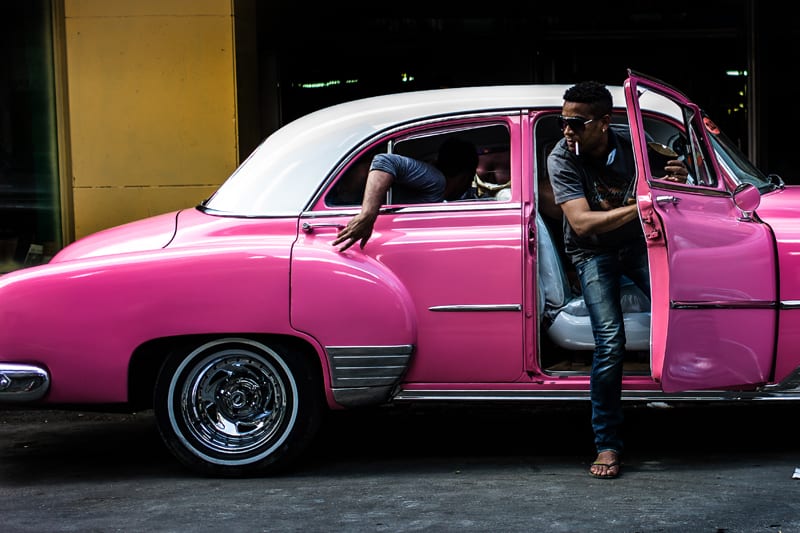 HAVANA TIMES — Sunny mornings and partly cloudy days are the main forecast for the coming week in the Cuban capital, with a slight chance of scattered rain on Saturday and Sunday when a weakened cold front passes over.
For Monday March 21 and Tuesday the 22nd, the two days that Barack Obama and his large delegation will be in Havana, we can expect partly cloudy days and weak trade winds with speeds between 7 and 15 mph.
The high temperatures during the forecast period will be between 28 and 32° C (82 and 90 F) and the lows between 21 and 22° C (70 and 72 F).
The sea surface temperature will be stable at 26° C (79 F).
Weekly forecast valid from Wednesday March 16
Thursday March 17, max 32° C (90 F) min 22° C (72 F)
Partly cloudy
Friday, March 18, max 32° C (90 F) min 22° C (72 F)
Partly cloudy
Saturday, March 19, max 32° C (90 F) min 22° C (72 F)
scattered rain
Sunday March 20, max 28 (82 F) min 22° C (72 F)
scattered rain
Monday, March 21, max 29° C (84 F) min 21° C (70 F)
Partly cloudy
Tuesday, March 22, max 29° C (84 F) min 21° C (70 F)
Partly cloudy
Wednesday, March 23, max 30° C (86 F) min 22° C (72 F)
Partly cloudy