Cuba Wins Caribbean Series Opener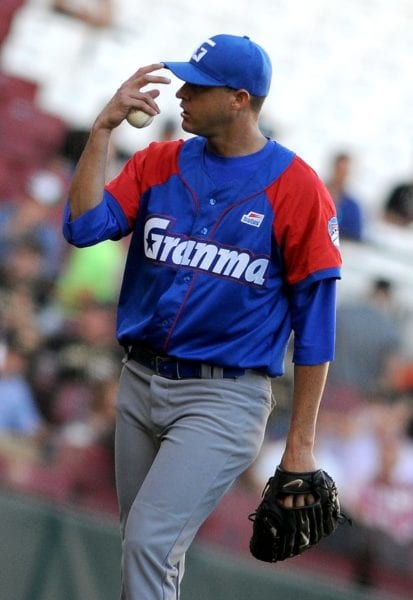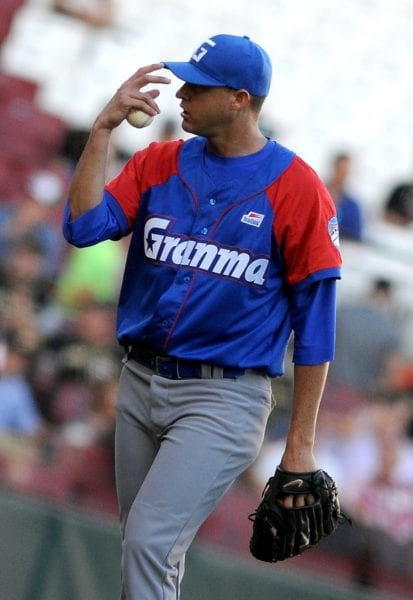 HAVANA TIMES — Cuba, represented by Granma, started this year's Caribbean Series with a 4-0 shutout over Tigres del Licey, representing the Dominican  Republic.  The Series, which also includes teams from Puerto Rico, Venezuela and Mexico, is being played in Culiacan, Mexico.
Cuban starter Lazaro Blanco went 6.2 innings allowing only five hits while striking out six and walking three to pick up the victory with relief help form Livan Moinelo.
It was Blanco who spearheaded the Granma victory over Matanzas in the Cuban baseball league final series in January.
Shortstop Alexander Ayala and centerfielder Roel Santos had two hits each for Granma and right fielder Yoelkis Cespedes, the younger brother of New York Mets star outfielder Yoenis Cespedes, had a hit and also scored a run.
In the second game on Wednesday the Mexican team defeated the representative from Puerto Rico by a score of 4-2.
On Thursday, Cuba had the day off.  In the afternoon game Venezuela's Aguilas de Zulia defeated Puerto Rico by a score of 4-3.  In the evening game Mexico plays the Dominican Republic.
Cuba (1-0) resumes play on Friday afternoon against Puerto Rico (0-2).
The five teams play a round robin eliminating one team before playing the semifinals and finals on February 6 and 7.