Cuban MD Contracts Ebola in Sierra Leone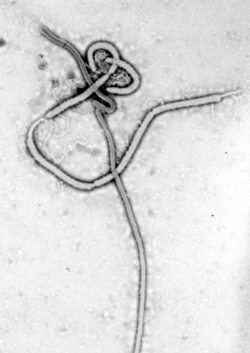 HAVANA TIMES – A Cuban doctor who battled Ebola in Sierra Leone was infected with the disease and will be transferred to Geneva, Switzerland, reported dpa news on Tuesday.
Felix Baez Sarria, one of 165 Cuban collaborators who traveled to Sierra Leone in October, developed symptoms of Ebola on November 16, informed the Cuban Ministry of Health. A day later he tested positive for the disease.
The patient has no complications yet and his health condition is stable, according to the Cuban health authorities.
Baez, who is being treated by British physicians in Africa, will be transferred to a World Health Organization (WHO) specialized clinic in Switzerland to continue being treated.
Cuba has been at the forefront of the international fight against Ebola sending 256 doctors and health workers to the three countries most affected by the epidemic in Africa.
In addition to the 165 Cubans in Sierra Leone, the government of Raul Castro sent 91 other health workers in Liberia and Guinea in mid-October. According to the latest WHO figures, Ebola has killed 5,177 people of the 14,413 infected in a total of eight countries.
Cuban authorities reported in recent weeks that the Cuban health workers that may be infected with the disease in West Africa would not be repatriated to Cuba.
According to the representative of the WHO and the Pan American Health Organization (PAHO) in Havana, José Luis Di Fabio, the agreement between the organization and Cuba provides for the best possible treatment any Cuban personnel infected "in the field."