Cuba's 8,000+ Doctors Begin Bye Bye Brazil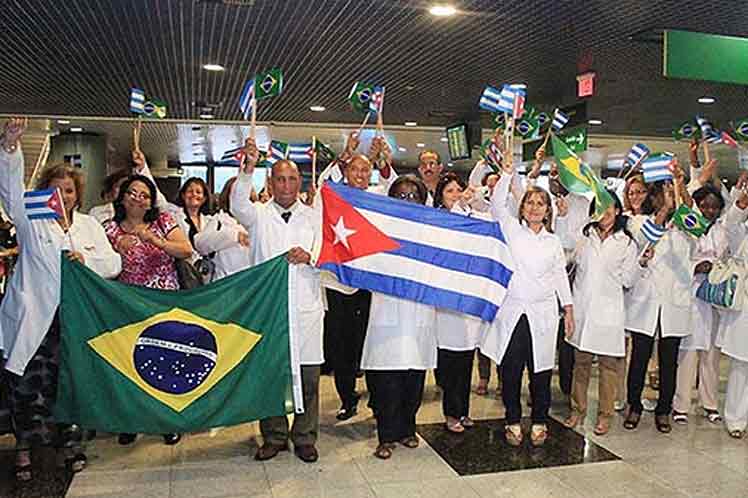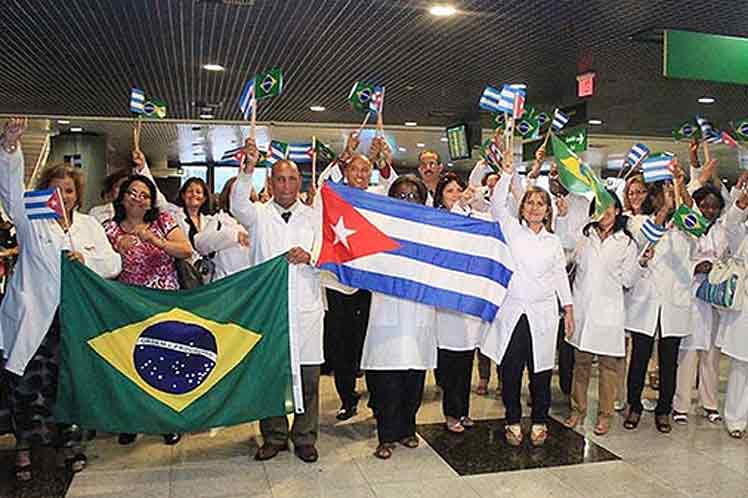 HAVANA TIMES – The more than 8,000 Cubans who work in Brazil as part of the "More Doctors" cooperation program are being asked to leave the country between now and December 12th, according to the Pan American Health Organization (PAHO), reported dpa news.
"Some of the doctors have already started to leave the municipalities in the direction of the respective cities from which they will exit," PAHO said in a statement published on Wednesday.
"It is expected that by December 12 of this year the more than 8,000 doctors will have gradually left the program," it added.
Nonetheless, hundreds, if not more than a thousand, are expected to try and stay in Brazil under individual contracts. Those that do so will be treated as traitors by the Cuban government, forbidden from entering their country for at least eight years.
The cancellation of Cuba's participation in the "Mas Medicos" program came after the election of the rightwing candidate Jair Bolsonaro as the next president of Brazil and caused a stir last week both among the doctors and back home.
The program guaranteed health care to some 63 million Brazilians since 2013, according to official Brazilian figures, but it was also controversial because of the working conditions of the Cubans.
The Brazilian State pays about US $3,500 per month for each doctor, but the Cuban MDs only receive about $900.
The rest goes to the State coffers in Havana, which justifies its taking over 70% of the pay by saying that the revenues serve to finance the Island's free health system.
PAHO operates as an intermediary for the program that began in 2013, under the government of the leftist Dilma Rousseff in Brazil, to bring attention to the most remote rural areas and some poor urban communities of the South American giant.
The Cuban government accused Bolsonaro last week of wanting to change the terms of the contract and of having referred in a "threatening and derogatory" way to its doctors.
The president-elect of Brazil, who takes office on January 1, confirmed that he demanded that Havana pay full salaries to the doctors and end restrictions so that the Cubans can bring their families with them during their time in Brazil, something the Cuban government refused to allow.
In recent days, the current government of the conservative Michel Temer put out an employment announcement for the 8,332 positions to be left by the Cubans in the "More Doctors" program.
The PAHO also received strong criticism in recent days for the working conditions of Cubans in the South American country.
"The organization has agreements with the governments of both countries for 'More Doctors', but does not make contracts with doctors, as determined at the beginning of the agreement. The role of PAHO does not include contractual elements between the governments and the contracted doctors", this American continent branch of the World Health Organization said in its defense.