Cuba's Gov. to Close Cubalse Corp.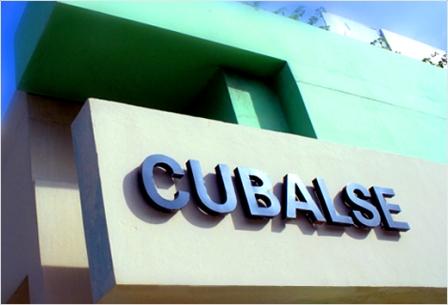 HAVANA TIMES, June 3 – Cuban authorities ordered the dissolution in 90 days of the Cubalse Corporation, one of the island's largest state companies.
Founded in 1962, Cubalse is devoted to providing services to foreign firms and embassies and to the collection of hard currency through chains of stores, cafeterias, as well as car sales and apartment rentals, reported IPS citing the accredited press in the Caribbean country.
AP's Andrea Rodriguez reported that the objective of the move is to "reduce expenditures, increase negotiating power and increase efficiency." Cubalse's operations will be passed on to other state companies including CIMEX and the Empresa Palacio de las Convenciones. Wholesale operations will be transferred to Almacenes Universales.
The news service cites a Cuban Council of Ministers directive also saying that Cubalse offices abroad will pass on to the Grupo de Administracion Empresarial (GAE).
No layoffs have been announced related to the closing down of Cubalse and its passing to other firms.