Cuba's President Heads for Russia to Start 5-Nation Tour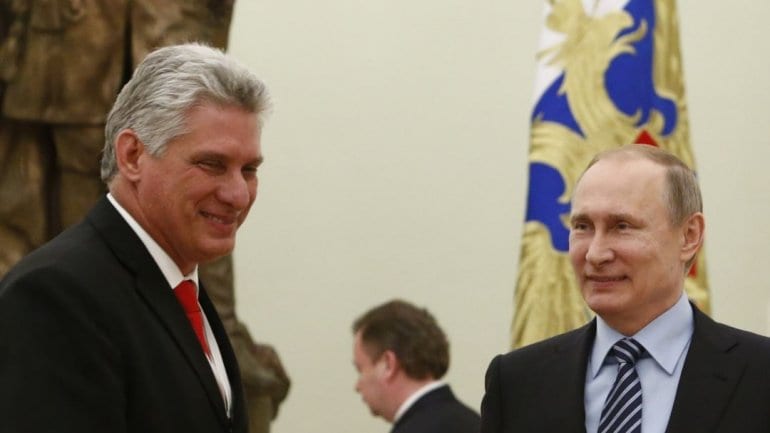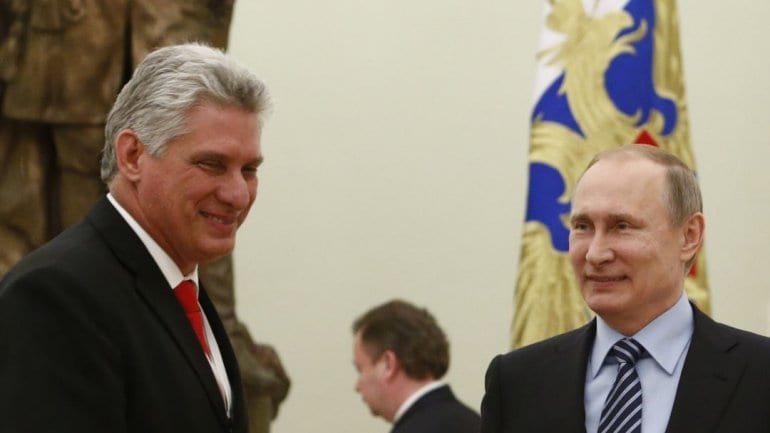 HAVANA TIMES – After assuming the presidency in Cuba in April, Miguel Díaz-Canel begins Thursday in Moscow his first official international tour that will continue until November 12th. He will also meet with top authorities in China, North Korea, Vietnam and Laos.
According to the Ministry of Foreign Affairs (MINREX) of Cuba, "stopovers in several European countries" are possible but are not included on the official agenda.
The first was today in Paris, where he held a working lunch at the seat of government with the French Prime Minister, Edouard Philippe.
The stopover in France was a gesture towards the French government because its president, François Hollande, was the first European leader to travel to Havana in 2015 after the detente began with the United States.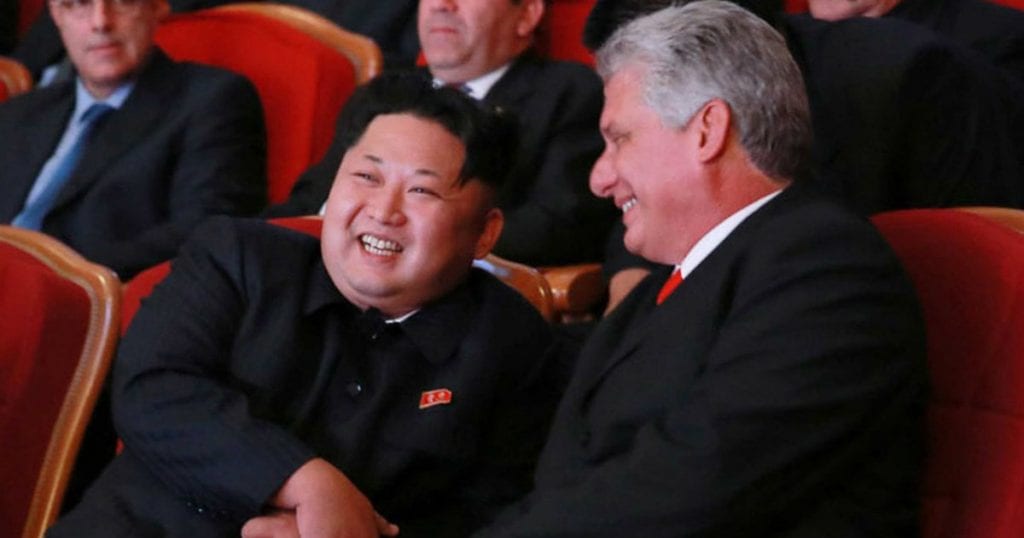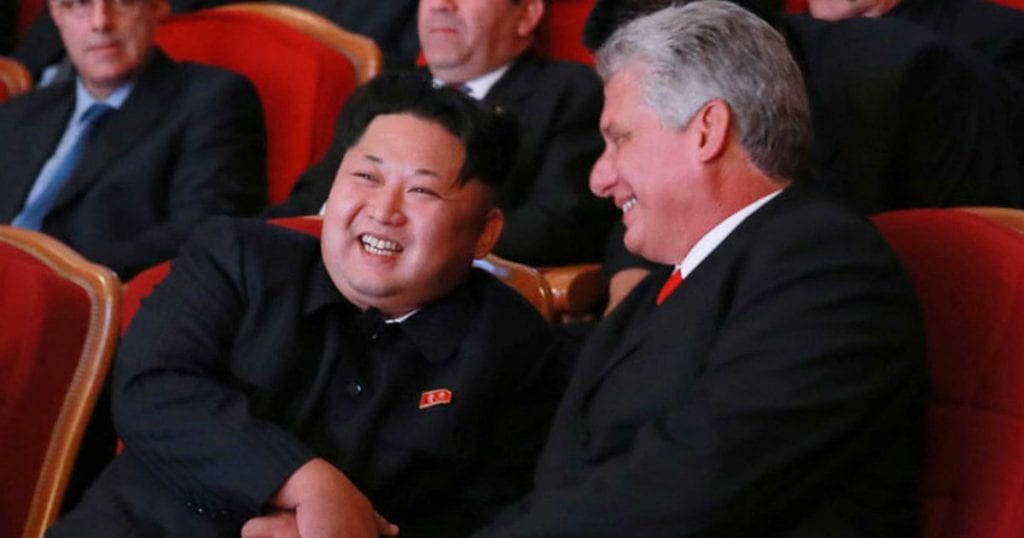 Cuba seeks to diversify its contacts to seek much needed financing, foreign trade minister Rodrigo Malmierca recognized at the opening of the Havana International Fair in the Cuban capital. This has been the remedy sought for numerous years, but not attracted in significant amounts.
"National savings are not enough to make the investments required by our economic and social development, which is why we have to resort to external financing, whether through credits or direct foreign investment," said the Cuban minister.
Venezuela continues to be the island's top trading partner, but the exchange is dropping as that country slips deeper into financial crisis; China is the second leader while Spain is the third.