Cuba's Yoani Sanchez Wins New Award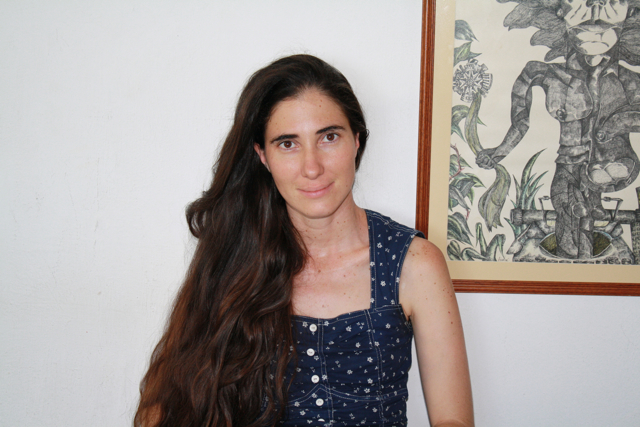 HAVANA TIMES, Nov. 16. — Cuban blogger Yoani Sanchez is back in the news after winning another award, this time the 40,000 Euro Freedom Award from the conservative Danish think tank CEPOS.
Sanchez will be invited to Denmark to pick up her prize, however on other occasions when she won prizes for her critical blog the Cuban government refused to grant her an exit visa, which Cuban citizens need in order to leave the country.
Some of Sanchez' other awards are the Ortega and Gasset Prize (2008), Jury Prize of Bitacoras.com 2008, The Deutsche Welle Bob's Best Weblog (2008) ; Time Magazine-CNN 25 Best Blogs 2009; María Moors Cabot Prize (2009).  The blogger lives in Havana.