Director of Mexican Migrant Shelter Kidnapped while Protecting Cubans
By Democracy Now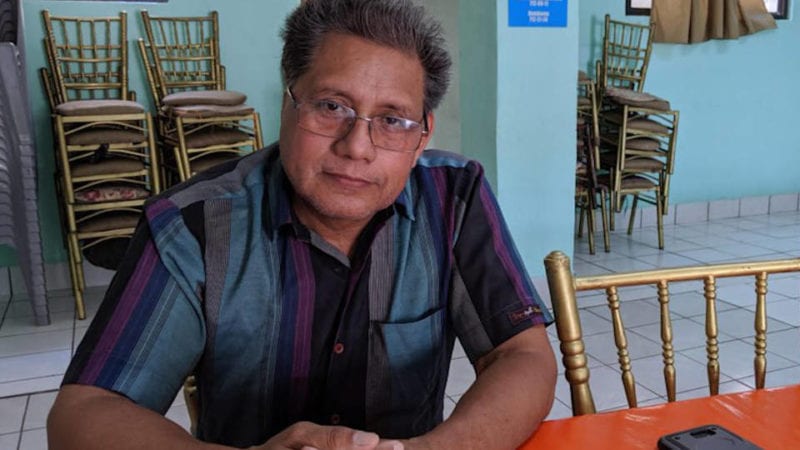 HAVANA TIMES – Local outlets are reporting the director of a migrant shelter in Nuevo Laredo, Mexico, was kidnapped while defending asylum seekers at his shelter. Members of an organized crime group reportedly intended to kidnap Cuban migrants in exchange for ransom, when the shelter director, Aarón Méndez, was taken after trying to protect the migrants in his care.
Little information is known about Méndez's whereabouts. The kidnapping is said to have taken place over a week ago.
Doctors Without Borders warned last month that the border city of Nuevo Laredo was not safe for migrants waiting for possible asylum in the U.S.
In a statement critical of Trump's "Remain in Mexico" policy — which sends asylum seekers back to Mexico while their cases make their way through U.S. immigration courts — the nonprofit said, "This policy is putting vulnerable people in areas controlled by criminal organizations, which see migrants as a commodity and a source of income."