Ecuador Gov. Calls for Release of Police and Journalists Held by Protesters
By Sinikka Tarvainen (dpa)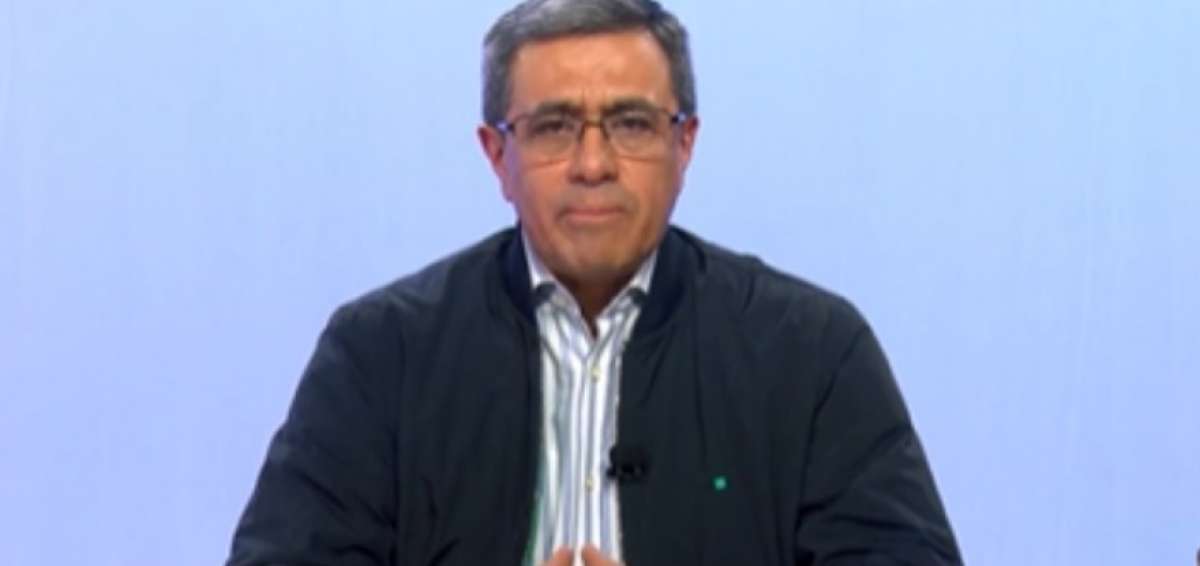 HAVANA TIMES – The Ecuadorian government on Thursday called on indigenous protesters to release 10 police officers and 27 journalists who they were holding following a week of unrest, local media reported.
"The government requests a dialogue in the framework of peace and we ask for the release of the journalists and police officers," daily El Telegrafo quoted Jose Agusto Briones, secretary general of the president's office, as saying.
The protesters were holding the police officers and journalists at the premises of a cultural organization in Quito.
Their demands included the restoration of 40-year-old fuel subsidies that the government lifted last week.
The incident followed nationwide protests against austerity measures during which five people have been killed, according to a figure given by the ombudsman's office.
The indigenous people's organization CONAIE said there had been deaths during mass protests on Wednesday, when nearly 20,000 people marched in Quito, without giving details.
"Police are not repressive, the violence has to end," one of the police officers held by the protesters, Christian Rueda, told Colombian broadcaster Caracol.
CONAIE denied that the officers had been kidnapped and pledged to guarantee their rights.
The protest wave has included roadblocks; occupation of public buildings, water treatment and petrol plants; clashes and looting.
Nearly 800 people have been arrested and hundreds injured.
More indigenous people were meanwhile marching towards Quito from the south and east of the country, according to El Telegrafo.
President Lenin Moreno said late Wednesday that the government was negotiating with the protesters and had "already reached the first good results."
He said the government was offering indigenous people support in the areas of irrigation, loans, education, health care and fighting poverty.
But indigenous leader Jaime Vargas denied on Thursday that talks were taking place.
CONAIE is demanding the resignation of Interior Minister Maria Paula Romo and of Defense Minister Oswaldo Jarrin, whom it accuses of organizing repression.
Romo has promised that possible police violence will be investigated.
The elimination of the subsidies eight days ago more than doubled some fuel prices. The measure is part of a 4.2-billion-dollar package Ecuador has agreed with the International Monetary Fund, which also includes tax and labor reforms.