Ecuador Grants Julian Assange Citizenship
but Embassy Stalemate Continues in London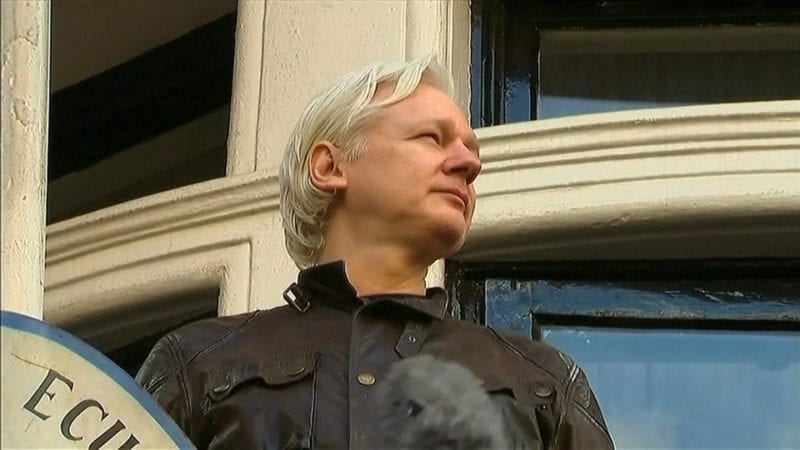 HAVANA TIMES – When Julian Assange, mastermind behind Wikileaks, leaked tens of thousands of classified documents revealing the US government's false and misleading information about its war in Afghanistan his life has been in jeopardy.
After over five years held up at the Ecuadorean Embassy in London, British authorities rejected Thursday a bid to allow Julian Assange safe passage in London, after Ecuador's foreign minister said she'd granted Assange citizenship.
The move came as the minister said there were credible threats to Assange's life from third-party states.
Assange first sought refuge and political asylum in the Ecuadorean Embassy in 2012, when he faced possible extradition to Sweden amid a sexual assault investigation that has since been dropped. Assange denied the allegations and called the investigation a pretext for his ultimate extradition to the United States to face prosecution under the Espionage Act.
Over the years, leaks of classified government documents on several US wars abroad, in Iraq, Afghanistan, Vietnam, etc., have shown how different presidents and the military have lied, manipulated or hidden information from the US population, and even Congress, to justify their actions.
Once the information becomes public, the government focuses on the source of the leaks while ignoring their subject matter, those who provided or circulated false or distorted information, often to hide war crimes.