Ecuador Withdrawing from UNASUR over Nepotism, Misspending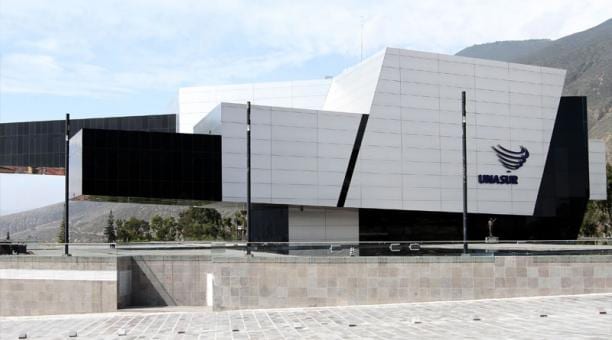 HAVANA TIMES – Ecuador will withdraw from the Union of South American Nations (UNASUR), the country's president announced on Wednesday, saying the agency had failed in its mission. The process takes six months to fully leave the organization.
"UNASUR has become a political platform which destroyed the integration dream that we were sold," Ecuador President Lenin Moreno said in a televised speech.
The 12-member agency was created in 2008 to promote regional integration as a bulwark against US influence but has been largely paralyzed by political divisions and infighting over how to handle the economic and political crisis in Venezuela.
Moreno said that half of the agency's members had not been participating nor contributing for over a year and attempts by Quito to resolve issues of nepotism and misspending have failed.
As "irresponsible leaders" keep on appointing their friends to the agency, it is replicating "the worst vices of 21st century socialism," Moreno said.
"Ecuador has concluded that the conditions for UNASUR to succeed in its mission of South-American integration do not exist," Moreno added.
Colombia left UNASUR in August, saying that it had been created by Venezuela's late president Hugo Chavez to break up Latin American unity and to create an organ backing his regime.
Argentina, Brazil, Chile, Paraguay and Peru had earlier suspended their UNASUR memberships.