El Salvador Elects Outsider Nayib Bukele as President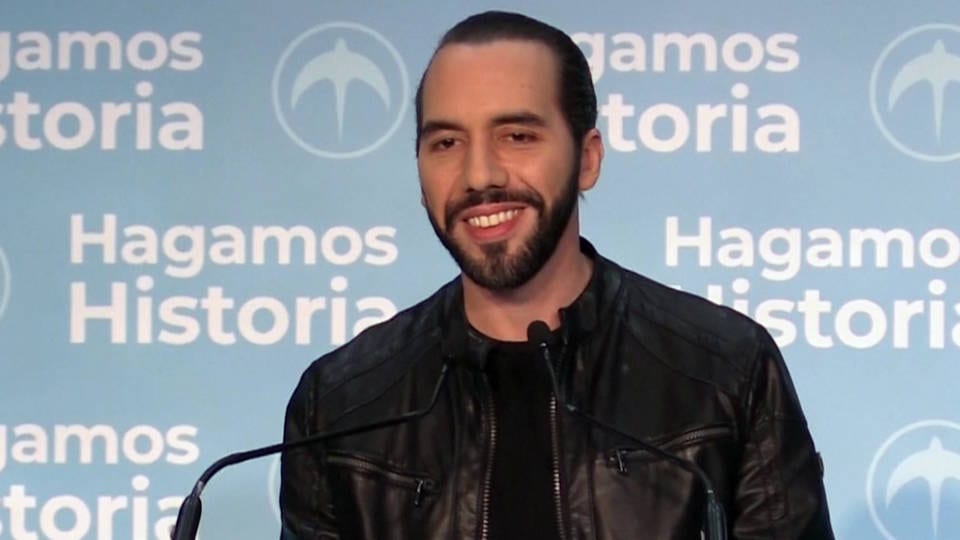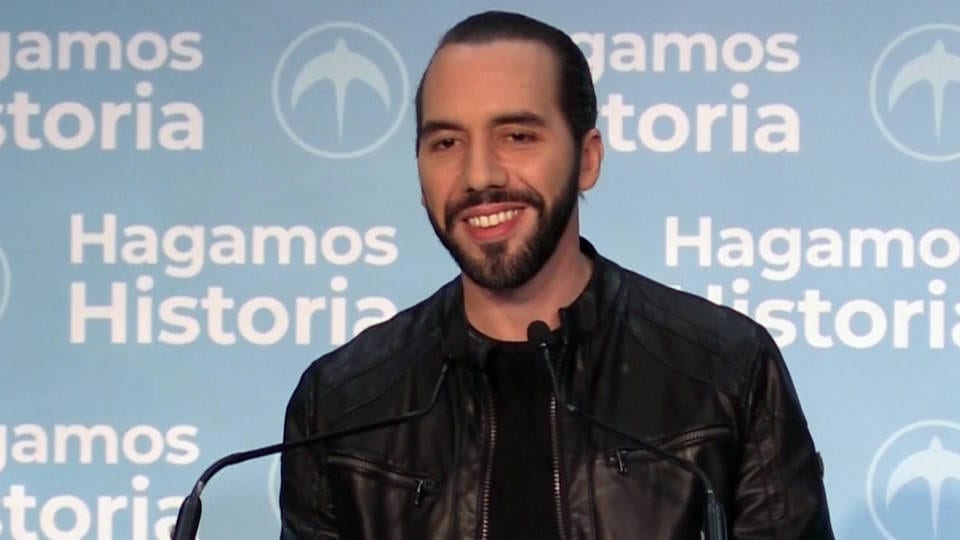 HAVANA TIMES – Nayib Bukele was elected president of El Salvador on Sunday with 53%, handily defeating his opponents from the two main parties that have dominated the country's political scene for over 25 years, reported Democracy Now.
Bukele, who has been dubbed a social media star, is of Palestinian heritage.
The 37-year-old former mayor of San Salvador beat out candidates from the right-wing Nationalist Republican Alliance (Arena) 31% and the incumbent leftist Farabundo Martí Front for National Liberation (FMLN) which had only 14%.
Bukele, who joined the conservative Grand Alliance for National Unity, or GANA, after being expelled from the FMLN in 2017, ran on an anti-corruption platform, very popular after the public repudiation of corrupt leaders of both Arena and the FMLN, the big losers in the vote.