Expedia Fined Big Time for Selling Trips to Cuba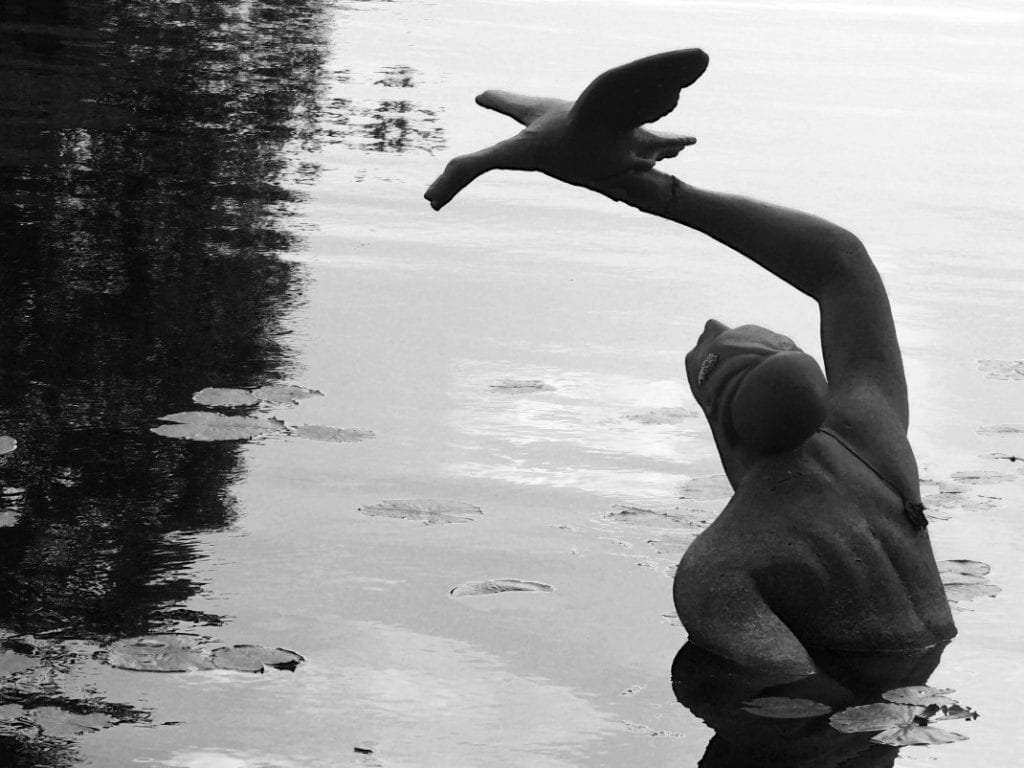 HAVANA TIMES – The US based online travel giant Expedia has agreed to pay $325,000 in fines to the United States government for violations related to the embargo against doing business with Cuba.
The fines were for violating US restrictions on Cuba related business during the period 2011-2014, during the Obama administration.
Citing a memo from the US Treasury Department on June 13, Time magazine reports that "Expedia subsidiaries assisted 2,221 people, including Cuban nationals with travel-related services with travel between the U.S. and Cuba, or within Cuba and beyond. The services were in violation of Cuban Assets Control Regulations that were first established in 1963 and were offered prior to the easing of travel restrictions during the "Cuban thaw," which began under the Obama Administration at the end of 2014."
Expedia had admitted to the violations to the Office of Foreign Assets Control (OFAC), which said the travel conglomerate had since made considerable efforts to comply with the embargo program in cooperation with US Treasury authorities, reported Time.
While travel to Cuba was considerably easier during the last two years of the Obama government, that has been partially reversed by the Trump administration which hopes to cut way down on US citizen visits to the island. This included barring cruise ships from anchoring in Cuba and ending the people-to-people travel category that allowed many tour groups to operate under in the past, noted Time.
The Trump government says it is increasing different types of sanctions against Cuba's military and state companies to pressure Havana into ending its support for the Maduro government in Venezuela, its main political and economic ally.
However, Cuban president Diaz Canel has voiced just the opposite calling for a continued strengthening of Cuba-Venezuela cooperation. He said that Cuba and Venezuela will prove victorious over US aggression. "United with dignity we will confront and defeat the threats, unjust sanctions and the blockade."