Garbage Piles Up on the Havana Coastline
Photo: Juan Suárez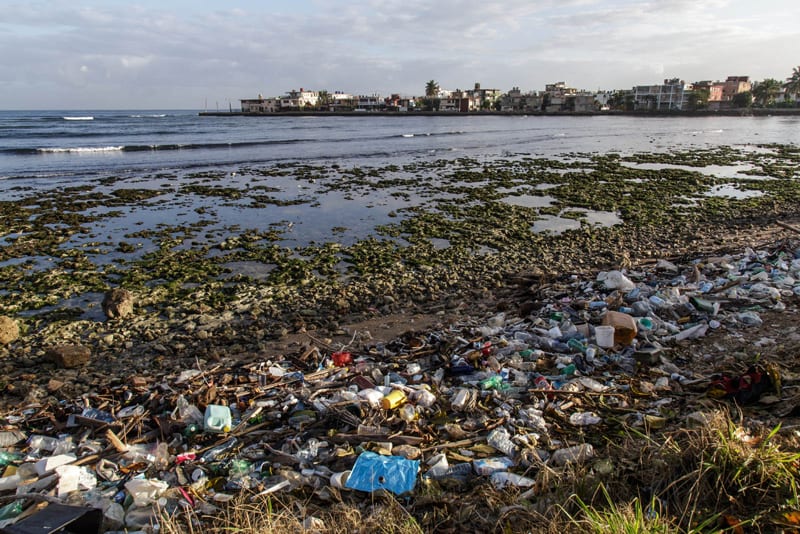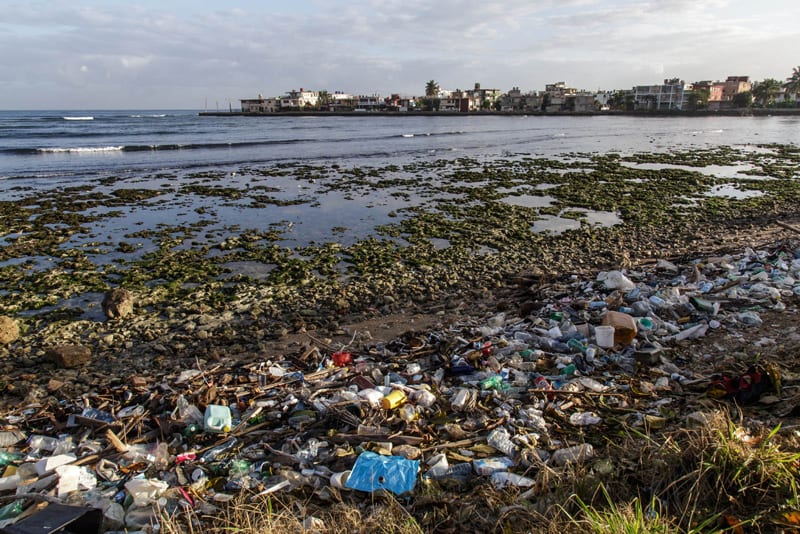 HAVANA TIMES – The problem of garbage along the Havana coastline and even reaching to the beaches to the east of the city is becoming ever more apparent.
The subject was one of the topics in an interview we published yesterday titled "Cuba in the Eyes of Some US Tourists".
While trash piles up on many streets of the capital with a chronically insufficient collection service, it's no surprise that we find scenes like this one facing the Flores neighborhood between el Náutico and el Palco on the west side of Havana.