Havana 2018 Art Biennial Postponed until 2019 after Damage from Hurricane Irma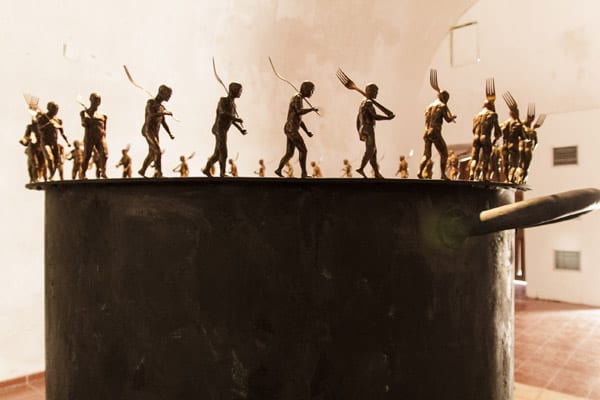 HAVANA TIMES – "Because of the very serious damage caused by Hurricane Irma in the system of cultural institutions in the country, a rigorous analysis was made of the resources that will be available for recovery in the remainder of this year and in the 2018."
Therefore, "it has been necessary to make adjustments in several planned events," reported the National Council of Plastic Arts and the Center for Contemporary Art Wifredo Lam.
"It has been decided to postpone until 2019 the celebration of the XIII Biennial of Havana," scheduled for October 2018.
"We will soon provide detailed information on the date of this important meeting of the visual arts," the Council reported.