Havana, Cuba Weather for August 2-8
Hot humid weather
By Yanet Díaz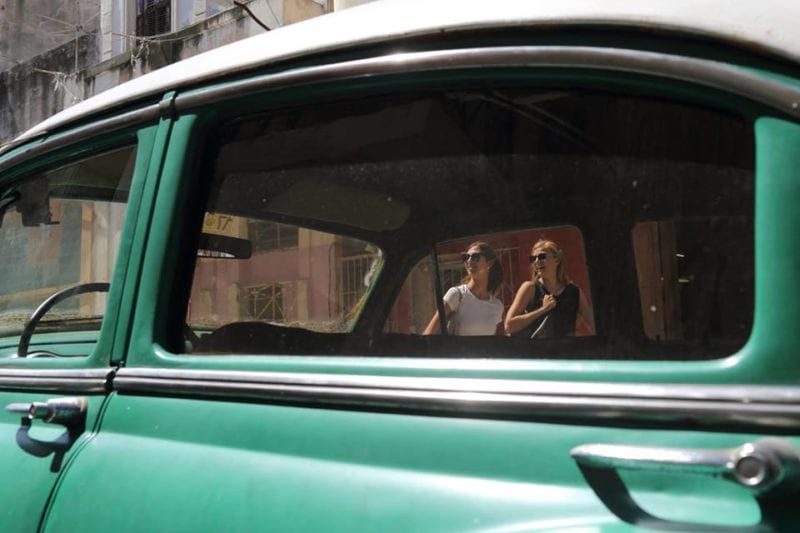 HAVANA TIMES – The days will be a little cloudy in the morning and partly cloudy in the afternoons, with some isolated showers towards the south of the capital. The winds will be variable and weak, less than 25 km/h. Relative humidity will remain high, which may increase the sensation of heat.
The maximum temperatures will be 32 and 33° C (90 and 91 F), while the lows at 23 and 24° C (73 and 75 F). The sea surface temperature will remain at 29° C (84 F).
Meteorological conditions
The influence of the Atlantic anticyclone continues on the island, which maintains a synoptic regime of high pressure. Over the northwest of the Gulf of Mexico, a high-level trough is located, which is generating instability and convection in the region next to that system. Little change is estimated in the weather conditions, so warm days with isolated cloud cover will persist, and some showers in the afternoons.
For the North Atlantic, the Caribbean Sea and the Gulf of Mexico, no tropical cyclone formation is expected during the next 5 days.
Weekly forecast, valid from Wednesday, August 1
Thursday August 2, max 33° C (91 F) min 24° C (75 F)
Partly cloudy
Friday, August ,3 max 32° C (90 F) min 24° C (75 F)
Showers in the afternoon
Saturday August 4, max 32° C (90 F) min 24° C (75 F)
Showers in the afternoon
Sunday August 5, max 32° C (90 F) min 23° C (73 F)
Showers in the afternoon
Monday August 6, max 32° C (90 F) min 24° C (75 F)
Partly cloudy
Tuesday August 7, max 33° C (91 F) min 24° C (75 F)
Partly cloudy
Wednesday August 8, max 33° C (91 F) min 24° C (75 F)
Partly cloudy