Havana Percussion Festival March 4-10
By Amaury Ricardo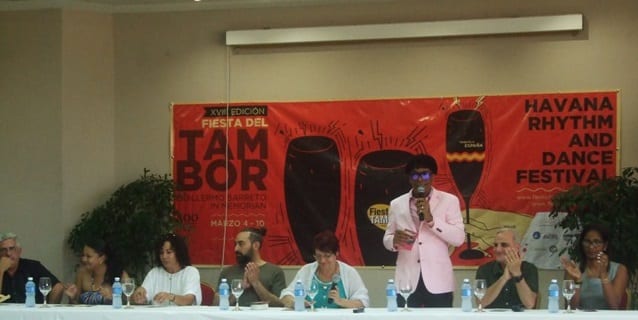 HAVANA TIMES – The Havana International Drum Festival and Contest in its 18th edition takes place from March 4 to 10, convened by the National Center for Popular Music.
The program of the event includes concerts, international percussion competitions, casino dancing and Rumba dancers. In addition, master classes in percussion, casino dancing and rumba will be given, as well as personalized classes of those same specialties.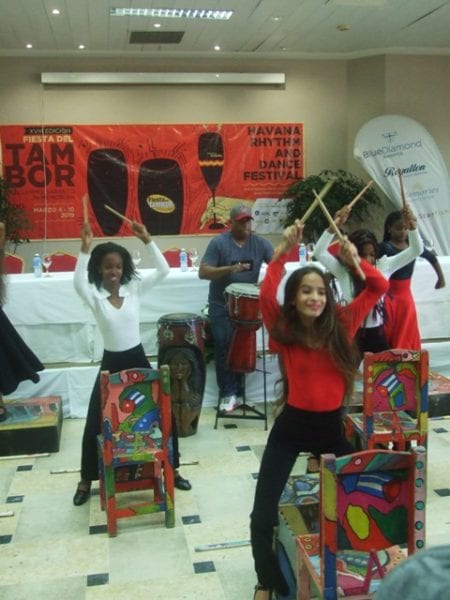 In the percussion competition the instruments to be evaluated are timbales or pailas, bongoes, drums, congas and batá drums. The casino and rumba competitions will be performed with Cuban music.
The festival will take place in various capital areas such as El Sauce, the National Theater, the Palace of Conventions, the House of Music of Plaza 31 and 2, the Karl Marx Theater with its parking lot and the Atril Room next door, the Hall of the Rumba and the Memories Miramar hotel.
In addition to Cuba, musicians from the United States, Spain, and Canada will participate.
The program includes the National Symphony Orchestra, Daime Arocena, Giraldo Piloto and Klimax, Timabalaye, Los Papines, Alain Pérez, Los Van Van among others.
The foreign guests are represented by Joachim Horsley and Chris Morrisey from the US; the Canadians Chamtal Simard, Robert Lepine and Aldo Mazza; Laura de los Angeles, from Spain, just to mention a few.