Havana Times Undergoes Changes
By Circles Robinson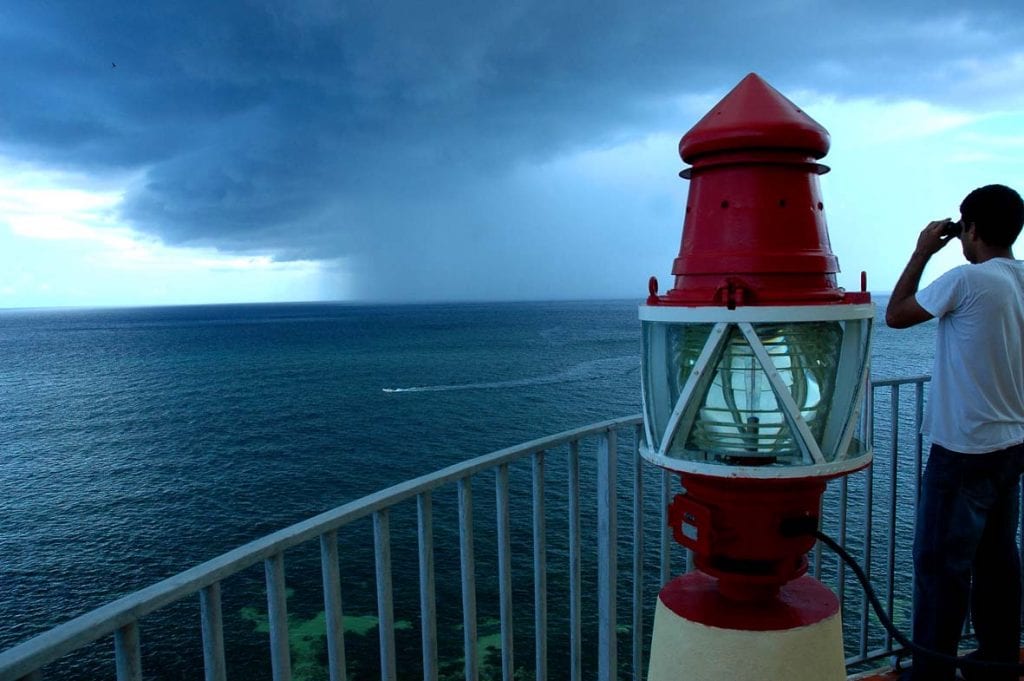 HAVANA TIMES – Dear Readers, it's time to upgrade our website and how it operates. While the final migration takes place starting early on Wednesday we will be offline for a day or two but will be posting our articles on our Facebook page: https://www.facebook.com/havanatimes?fref=ts
So what's new? 
The publication will look more streamlined with a more modern format. It should load faster and is more automated for the administration, allowing for updating whatever is needed.
The website will also present new security features.
There will obviously be some things to resolve at the beginning after the migration from the old design to the new one is completed, most likely be sometime Thursday or Friday.
We hope you like the new layout and once used to it will find it an improvement. Of course we will greatly appreciate any comments or problems you encounter with the new presentation.
—–