Havana Weather for April 13-19
Some rains in Havana
By Yanet Diaz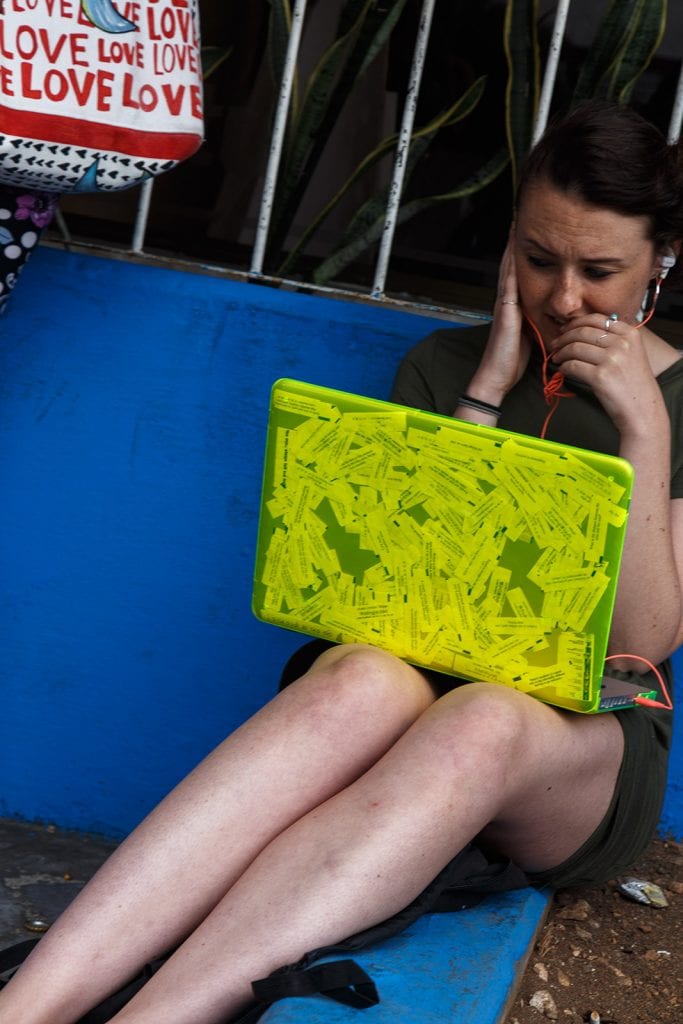 HAVANA TIMES – The days will be partly cloudy in the mornings with isolated and scattered showers in the afternoons. The winds will be from the east, with speeds between 9 and 15 mph, somewhat stronger in the coastal zones. The days will be a little cooler, and the nights slightly cold.
The high temperatures will oscillate between 28 and 30 °C (82 and 86 F), while the lows will be between 19 and 20 °C (66 and 68 F). The sea surface temperature will be stable at 26 °C (79 F).
Relevant meteorological conditions:
An anticyclonic ridge extending from the western Atlantic to the northeastern Gulf of Mexico, provides high pressures over all of Cuba and a moderate and fresh eastern wind regime. Some low-level moisture conglomerates, embedded in this eastern stream, are being transported to the area, causing overcast and isolated showers. These weather conditions will prevail through Sunday or Monday.
Weekly forecast, valid from Wednesday, April 12
Thursday, April 13, max 28 °C (82 F) min 19 °C (66 F)
Isolated showers
Friday April 14, max 29 °C (84 F) min 19 °C (66 F)
Partly cloudy
Saturday April 15, max 29 °C (84 F) min 19 °C (66 F)
Isolated showers
Sunday April 16, max 29 °C (84 F) min 19 °C (66 F)
Isolated showers
Monday April 17, max 29 °C (84 F) min 19 °C (66 F)
Isolated showers
Tuesday, April 18, max 30 °C (86 F) min 19 °C (66 F)
Partly cloudy, isolated showers in the afternoon
Wednesday April 19, max 30 °C (86 F) min 20 °C (68 F)
Partly cloudy