Havana Weather for April 5-11
Little variation in good weather
By Yanet Díaz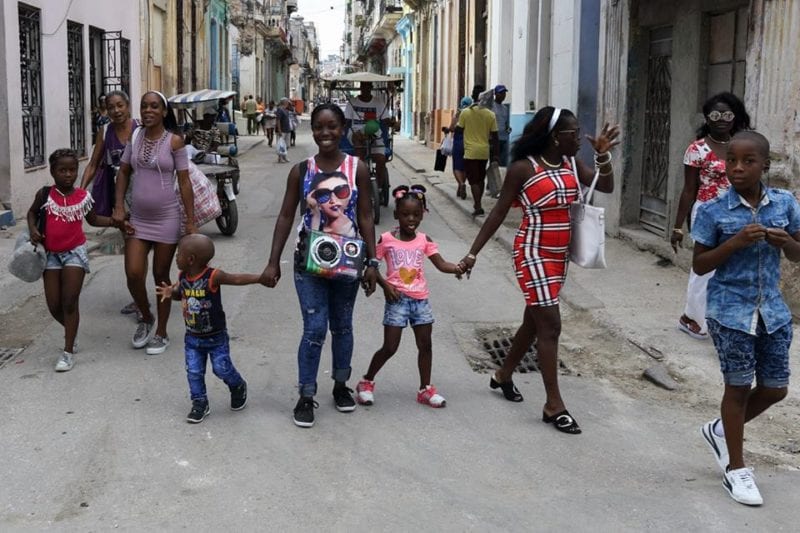 HAVANA TIMES – The days will remain with little cloudiness in the mornings, isolated clouds in the afternoons, with a low probability of rain. The winds will be weak, less than 20 km/h (12 mph), and will be blowing from the northeast and the east, and then from the southeast towards the end of this 7-day forecast period.
The maximum temperatures will run between 29 and 30° C (84 and 86 F) and the lows between 21 and 22° C (70 and 72 F). The sea surface temperature will be 26° C (79 F).
Meteorological conditions
A stationary front extends over the Straits of Florida, from the Atlantic to the Gulf of Mexico, which will be established in this area tonight until it dissipates. During the next few days and until the end of this week a dry regime will remain as a result of the displacement of a subsiding air mass over the Caribbean Sea.
Weekly Forecast, valid from Wednesday, April 4
Thursday April 5, max 29° C (84 F) min 21° C (70 F)
Partly cloudy
Friday, April 6, max 29° C (84 F) min 21° C (70 F)
Isolated showers
Saturday, April 7, max 29° C (84 F) min 22° C (72 F)
Partly cloudy
Sunday, April 8, max 30° C (86 F) min 22° C (72 F)
Partly cloudy
Monday, April 9, max 30° C (86 F) min 22° C (72 F)
Partly cloudy
Tuesday April 10, max 30° C (86 F) min 22° C (72 F)
Partly cloudy
Wednesday, April 11, max 30° C (86 F) min 22° C (72 F)
Partly cloudy