Havana Weather for April 6-12
Occasional showers
By Yanet Diaz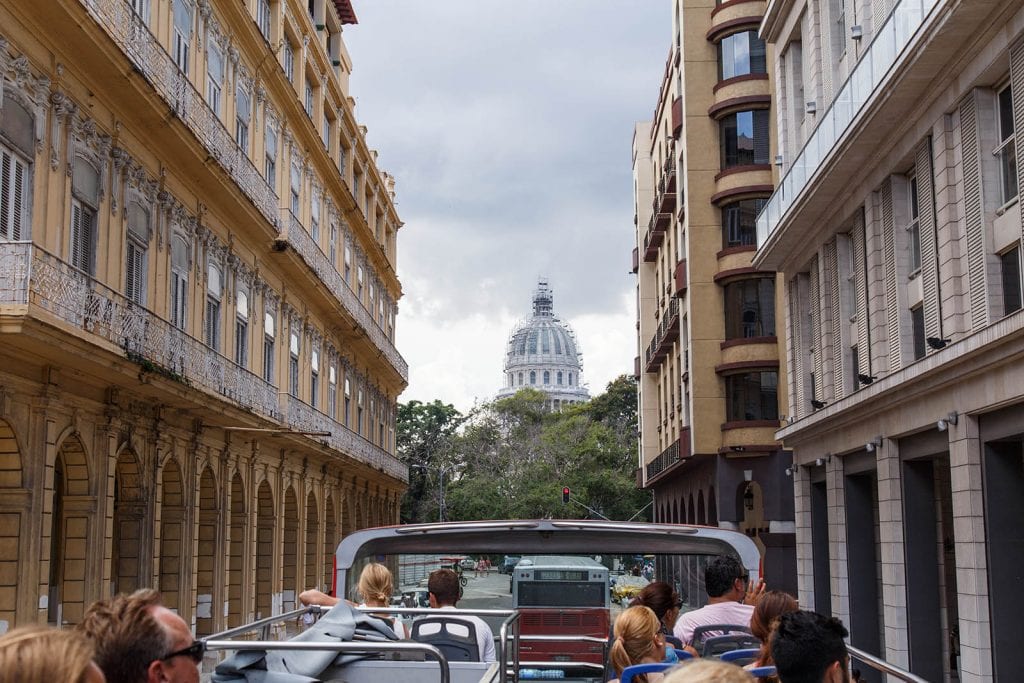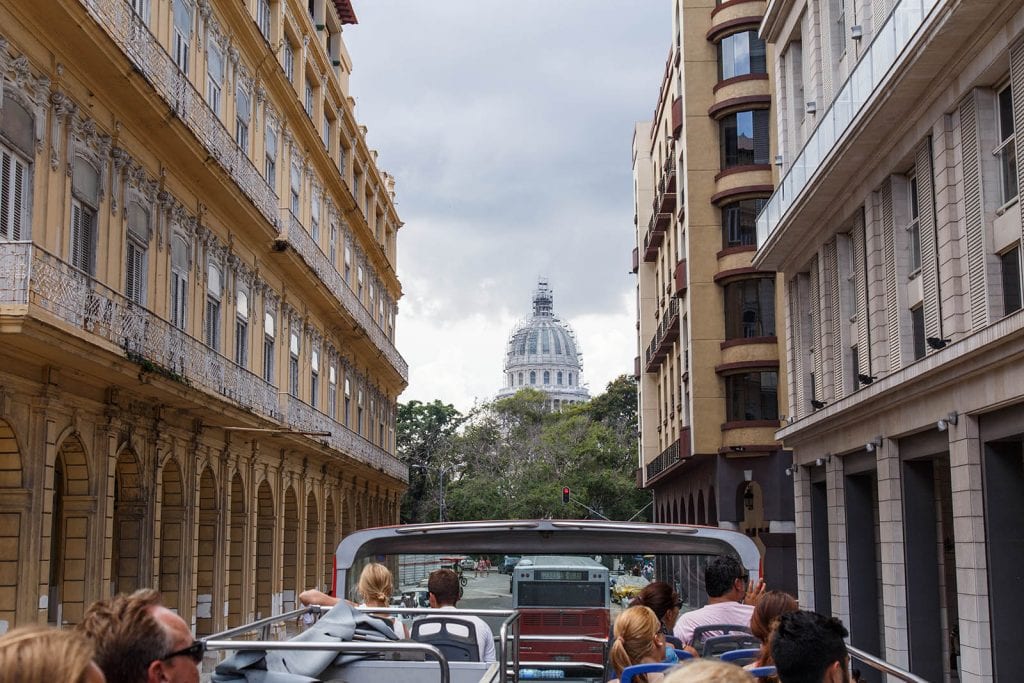 HAVANA TIMES – Over the next few days there will be isolated showers and thunderstorms, with winds from the north and northeast with speeds between 9 and 15 mph. In the second half of this forecast period we can expect partly cloudy days with occasional showers in the afternoons and weak winds from the east and southeast.
The high temperatures will range between 26 and 33 °C (79 and 91 F), while the low temperatures will be between 19 and 20 °C (66 and 68 F). The sea surface temperature will be 26 °C (79 F).
Meteorological conditions:
A regime of high ocean pressures and moderate trade winds prevails over the Caribbean basin, affecting most of western Cuba. The proximity of a frontal system will increase isolated convection and precipitation starting Thursday. The rest of the term will see some isolated showers in the afternoons. The subtropical jet stream at medium levels of the atmosphere will cause the presence of high cloudiness over most of the territory.
Weekly forecast, valid from Wednesday, April 5
Thursday, April 6 max 33 °C (91 F) min 20 ° C (68 F)
Showers in the afternoon
Friday April 7, max 26 °C (79 F) min 20 °C (68 F)
Isolated showers
Saturday April 8, max 26 °C (79 F) min 19 °C (66 F)
Partly cloudy
Sunday April 9, max 26 °C (79 F) min 19 °C (66 F)
Partly cloudy
Monday April 10, max 29 °C (84 F) min 19 °C (66 F)
Isolated showers
Tuesday April, 11, max 30 °C (86 F) min 20 °C (68 F)
Partly cloudy
Wednesday, April 12, max 31 °C (88 F) min 20 °C (68 F)
Partly cloudy