Havana Weather for April 7-13
Warm days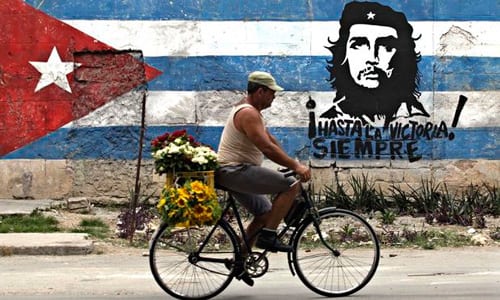 By Yanet Diaz
HAVANA TIMES — Expect warm days with only light cloudiness during our 7-day forecast period. Winds will blow from the east and northeast, with speeds between 15 and 25 km/h. The chance of rain is very low, and the relative humidity will range between 60 and 65%.
The high temperatures will be between 27 and 29° C (81 and 84 F) and the lows between 20 and 21° C (68 and 70 F). The sea surface temperature will be 26° C (79 F).
Significant meteorological conditions:
A weak surface pressure gradient over the entire Caribbean basin is creating a regime of moderate trade winds. In addition, a strong subsidence of dry weather from the middle levels of the atmosphere to the surface is causing good weather conditions over the entire area. A persistence of these conditions is expected over the coming days.
Weekly forecast valid from Wednesday April 6
Thursday, April 7, max 28° C (82 F) min 21° C (70 F)
Partly cloudy
Friday, April 8, max 29° C (84 F) min 21° C (70 F)
Sunny
Saturday, April 9, max 27° C (81 F) min 20° C (68 F)
Sunny
Sunday April 10, max 27° C (81 F) min 20° C (68 F)
Sunny
Monday, April 11, max 27° C (81 F) min 20° C (68 F)
Sunny
Tuesday, April 12, max 28° C (82 F) min 20° C (68 F)
Partly cloudy
Wednesday, April 13, max 28° C (82 F) min 20° C (68 F)
Partly cloudy