Havana Weather for August 10-16
Showers in the afternoons
By Yanet Díaz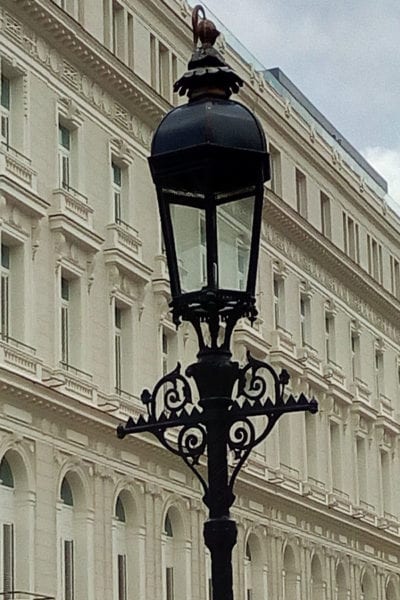 HAVANA TIMES – During this 7-day forecast periods the days will be hot, with partly cloudy skies and afternoon rains. The humidity will remain high, which will slightly intensify the sensation of heat. The winds will be from the east, with speeds between 9 and 15 mph, somewhat stronger in the afternoons.
The maximum temperatures will be around 33° C (91 F), while the low temperatures will range between 25 and 26° C (77 and 79 F). The sea surface temperature will be 30° C (86 F).
Meteorological conditions:
Hurricane Franklin was located Wednesday afternoon in the Bay of Campeche, with maximum sustained winds above 85 mph. The storm continues to move to the west, and does not represent danger to Cuba. The influence of high ocean pressures is maintained on the island, which establishes easterly winds over most of the territory.
Over the Gulf of Mexico, Caribbean Sea and North Atlantic area there is a low probability of tropical cyclone development over the next 5 days.
Weekly forecast, valid from Wednesday, August 9
Thursday August 10, max 33° C (91 F) min 25° C (77 F)
Showers in the afternoon
Friday August 11, max 33° C (91 F) min 26° C (79 F)
Showers in the afternoon
Saturday August 12, max 33° C (91 F) min 26° C (79 F)
Showers in the afternoon
Sunday August 13, max 33° C (91 F) min 26° C (79 F)
Partly cloudy
Monday, August 14, max 33° C (91 F) min 25° C (77 F)
Partly cloudy
Tuesday August 15, max 33° C (91 F) min 25° C (77 F)
Isolated showers
Wednesday, August 16, max 33° C (91 F) min 25° C (77 F)
Partly cloudy