Havana Weather for August 15-21
Warm days with showers in the afternoons

By Yanet Díaz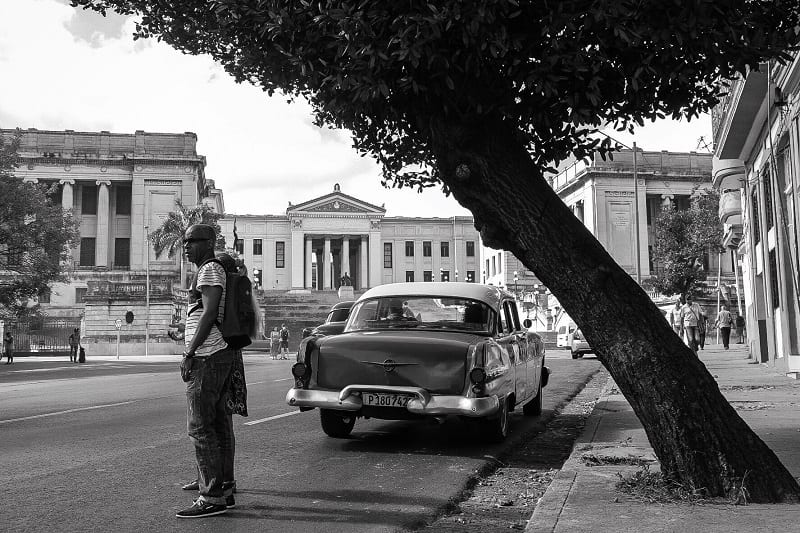 HAVANA TIMES –The days will start out mostly clear, with high humidity and weak winds. In the afternoon there will be cloud build up and some isolated showers in the city, and even some isolated storms.
The weak winds will be from the east with speeds between 10 and 20 km/h. The relative humidity will range between 60 and 80%.
The intense heat will continue, with high temperatures at 32 and 33° C (90 and 91 F), and low temperatures around 25° C (77 F). The sea surface temperature will remain at 30° C (86 F).
Meteorological conditions:

During these days the influence of the Atlantic anticyclone will prevail, so the wind flow will remain from the east with low speed and calm seas. Afternoon rains are expected due to surface warming.

For the North Atlantic, the Caribbean Sea and the Gulf of Mexico, tropical cyclone development is not expected during the next 5 days.
Weekly forecast, valid from Wednesday, August 14


Thursday August 15, max 32° C (90 F) min 25° C (77 F)
Afternoon showers
Friday August 16, max 33° C (91 F) min 25° C (77 F)
Afternoon showers
Saturday August 17, max 33° C (91 F) min 25° C (77 F)
Afternoon showers
Sunday August 18, max 33° C (91 F) min 25° C (77 F)
Partly cloudy
Monday, August 19, max 33° C (91 F) min 25° C (77 F)
Afternoon showers
Tuesday, August 20, max 33° C (91 F) min 25° C (77 F)
Afternoon showers
Wednesday, August 21, max 33° C (91 F) min 25° C (77 F)
Rain showers