Havana Weather for August 17-23
Scattered showers and thunderstorms
By Yanet Diaz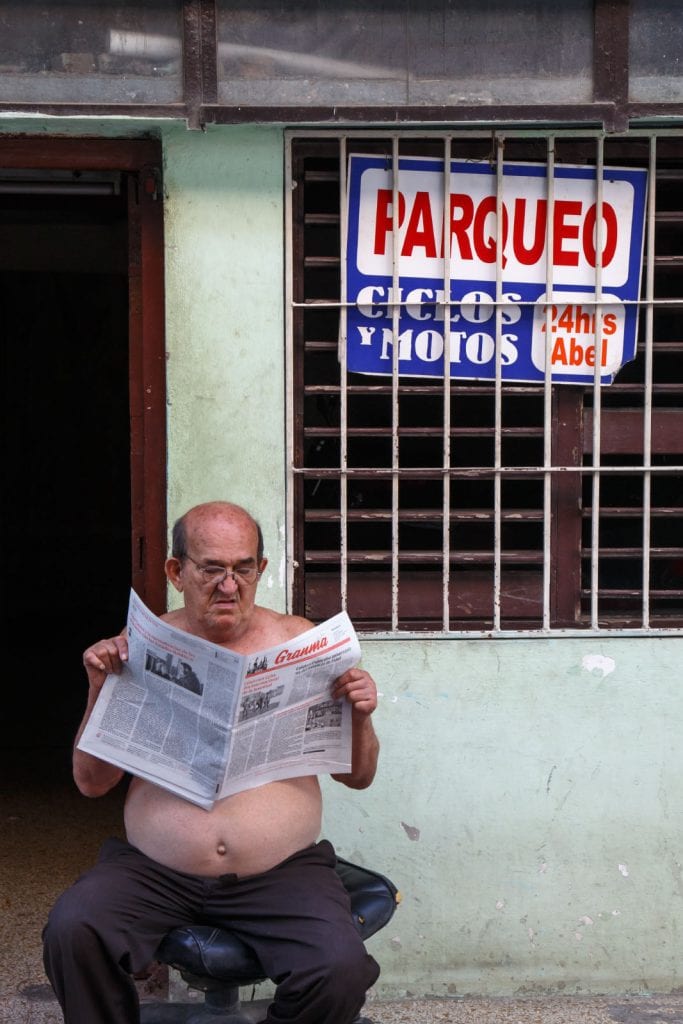 HAVANA TIMES – During our 7-day forecast period, warm days will continue with variable winds in the mornings and northeasterly in the afternoons, with speeds between 6 and 15 mph and stronger gusts in the coastal areas. In the afternoons the cloudiness will increase and isolated showers and thunderstorms will occur, associated with the high humidity and the daytime heating.
The high temperatures will range around 32° C (90 F), while the lows will be between 25 and 26° C (77 and 79 F). The sea surface temperature will be maintained at 30° C (86 F).
Meteorological conditions:
Hurricane Gert was located this morning about 350 miles northwest of the island of Bermuda in the North Atlantic, it is moving northeast, so it does not pose danger to Cuba.
Further south to the central Atlantic, two low pressure systems move slowly westwards, both of which are embedded in areas of abundant moisture and favorable conditions at the height for their development. During the next few days the probability of tropical cyclone development of these two systems will remain between 40 and 50%, so it is recommended to pay attention to them.
Weekly forecast, valid from Wednesday, August 16
Thursday, August 17, max 32° C (90 F) min 26° C (79 F)
Showers
Friday August 18, max 32° C (90 F) min 25° C (77 F)
Isolated showers
Saturday, August 19, max 32° C (90 F) min 25° C (77 F)
Isolated showers and thunderstorms
Sunday August 20, max 32° C (90 F) min 25° C (77 F)
Partly cloudy
Monday August 21, max 32° C (90 F) min 25° C (77 F)
Showers in the afternoon
Tuesday August 22, max 32° C (90 F) min 25° C (77 F)
Showers in the afternoon
Wednesday August 23, max 32° C (90 F) min 25° C (77 F)
Partly cloudy