Havana Weather for August 18-24
Some rain in the afternoons
By Yanet Diaz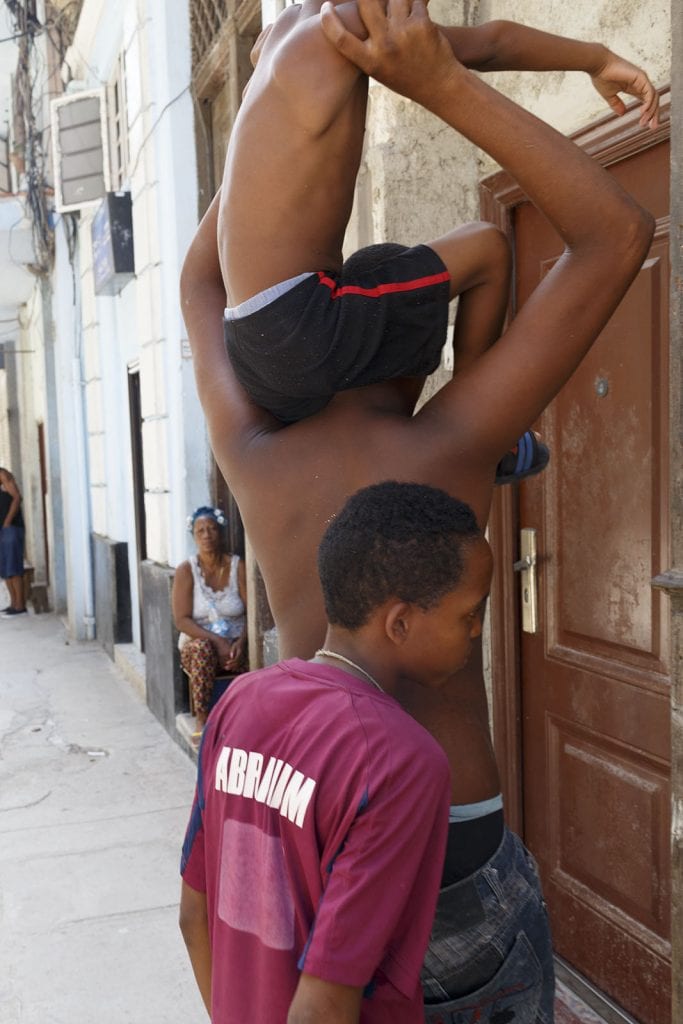 HAVANA TIMES – This coming 7-day period will be very hot and will partially cloudy days. During the evenings showers and thunderstorms will occur, as a result of daytime convection and high humidity. The winds will be weak, between 10 and 20 km/h, blowing from the East and Northeast.
High temperatures will be between 32 and 34° C (90 and 93 F) and the lows between 24 and 25° C (75 and 77 F). The sea surface temperature will be stable at 29° C (84 F).
Meteorological conditions:
Over the entire area of Cuba and its adjacent seas prevail in these moments mostly clear skies and moderate trade winds. High ocean pressures will persist for several days. At the center of the Atlantic, Tropical Storm Fiona became the sixth tropical depression of the season. It is moving northwestwardly and is expected to continue on that path for the coming hours.
Weekly forecast valid from Wednesday August 17
Thursday, August 18, max 32° C (90 F) min 24° C (75 F)
Rain in the afternoon
Friday, August 19, max 33° C (91 F) min 24° C (75 F)
scattered showers
Saturday, August 20, max 33° C (91 F) min 24° C (75 F)
isolated showers
Sunday August 21, max 33° C (91 F) min 24° C (75 F)
isolated showers
Monday, August 22, max 34° C (93 F) min 25° C (77 F)
Partly cloudy
Tuesday, August 23, max 33° C (91 F) min 25° C (77 F)
Partly cloudy
Wednesday, August 24, max 33° C (91 F) min 25° C (77 F)
Partly cloudy