Havana Weather for August 22-28
Afternoon showers

By Yanet Díaz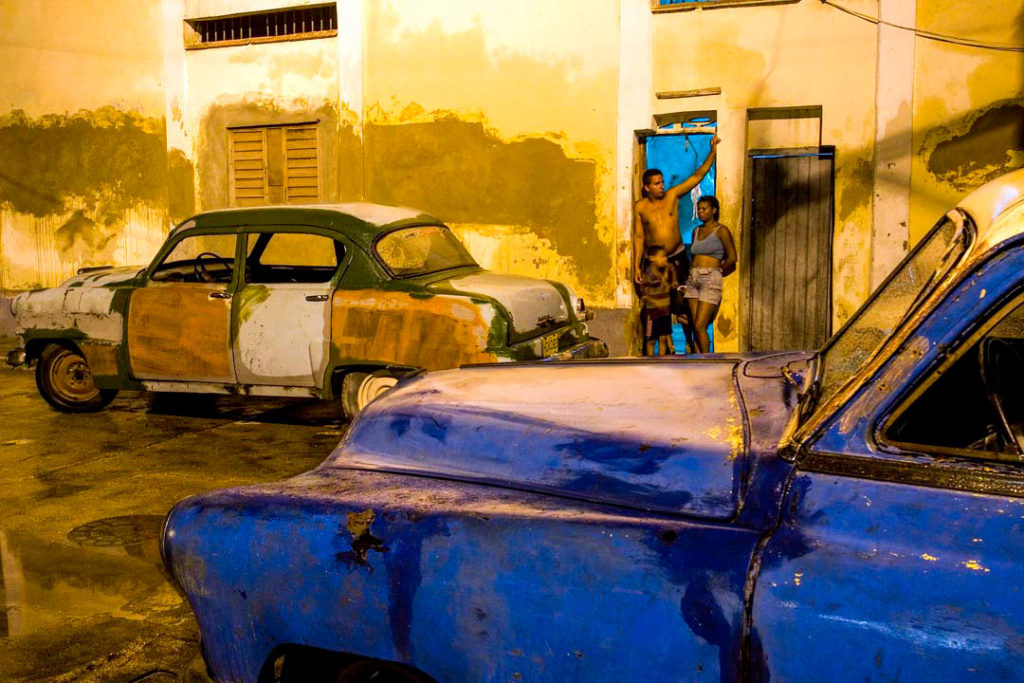 HAVANA TIMES – The days will begin with some partial clouds, building up as the day progresses. In the afternoons we can expect showers and thunderstorms, which may be intense at some points. Winds will remain variable and generally weak, with speeds below 25 km/h.
The humidity will be quite high, between 80 and 90%. The maximum temperatures will be 31 and 32° C (88 and 90 F), while the lows at 23 and 24° C (73 and 75 F).
The sea surface temperature will be 30° C (86 F).
Meteorological conditions:
A tropical wave will be transiting the Caribbean Sea during the next few days, affecting much of Cuba and its seas to the south. This, together with a high-level trough located to the northwest of the Caribbean will be favoring the formation of clouds and precipitation. Therefore, it is expected that this week there will be rains and some thunderstorms, especially in the afternoon.
Over the North Atlantic, the Caribbean Sea and the Gulf of Mexico the probability of tropical cyclone formation in the next 5 days will remain low.
Weekly forecast, valid from Wednesday, August 21

Thursday August 22 max 32 ° C (90 F) min 24 ° C (75 F)
Rains

Friday August 23 max 31 ° C (88 F) min 23 ° C (73 F)
Rains

Saturday August 24 max 31 ° C (88 F) min 23 ° C (73 F)
Rains

Sunday August 25 max 31 ° C (88 F) min 23 ° C (73 F)
Rains

Monday, August 26 max 31 ° C (88 F) min 23 ° C (73 F)
Afternoon showers

Tuesday August 27 max 31 ° C (88 F) min 23 ° C (73 F)
Rain showers

Wednesday August 28 max 32 ° C (90 F) min 23 ° C (73 F)
Afternoon showers