Havana Weather for August 24-30
Heavy Occasional Rains
By Yanet Diaz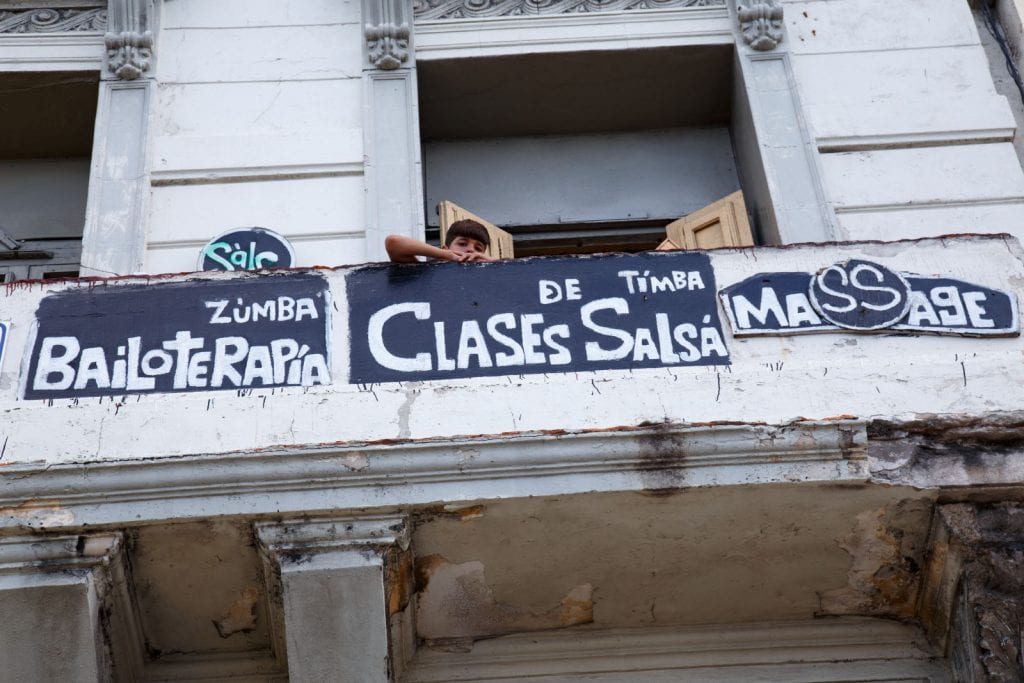 HAVANA TIMES – The days will be cloudy from the morning, with abundant humidity and variable and weak winds that will not surpass 12 mph. The probability of rain will be high, and during the afternoons there will be isolated and scattered storms. The rains will be strong in some locations.
The high temperatures will be between 31 and 32° C (88 and 90 F), while the lows will be between 24 and 25° C (75 and 77 F). The sea surface temperature will be 30° C (86 F).
Meteorological conditions:
The center of Tropical Depression Harvey is located about 700 kilometers southeast of Texas, with maximum sustained winds of 35 miles per hour and a central minimum pressure of 1005 millibars. Around this system are areas of moderate and strong convection, as well as isolated storms, which may affect the northwest of Cuba. A strengthening of this system is forecast for the next 48 hours, and it may reach hurricane status by Friday. In addition, a diffluent flow in the upper atmosphere favors the occurrence of occasional and scattered heavy rains during the coming hours.
Weekly forecast, valid from Wednesday August 23
Thursday August 24, max 31 ° C (88 F) min 24 ° C (75 F)
Scattered Thunderstorms
Friday August 25, max 31° C (88 F) min 24° C (75 F)
Scattered Showers
Saturday August 26, max 32° C (90 F) min 24° C (75 F)
Showers
Sunday August 27, max 32° C (90 F) min 25° C (77 F)
Isolated showers
Monday August 28, max 32° C (90 F) min 25° C (77 F)
Isolated showers
Tuesday August 29, max 32° C (90 F) min 25° C (77 F)
Partly cloudy
Wednesday August 30, max 32° C (90 F) min 25° C (77 F)
Partly cloudy