Havana Weather for August 3-9
Isolated showers in the afternoons
By Yanet Diaz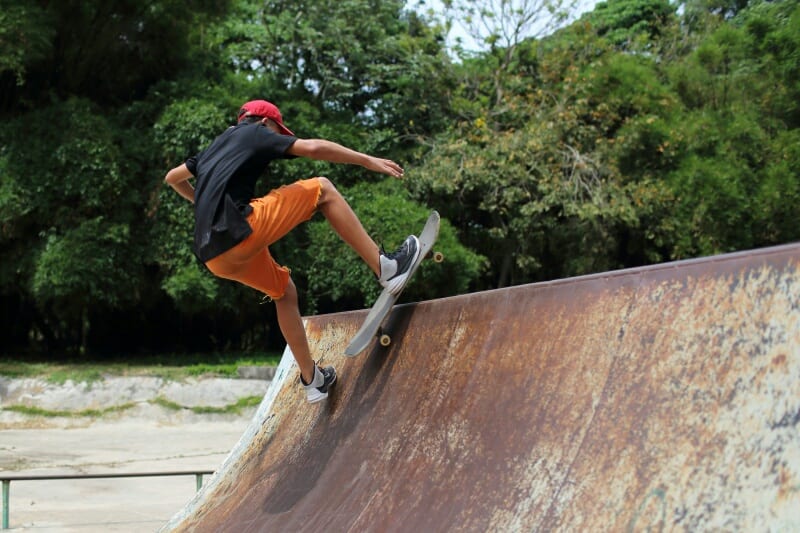 HAVANA TIMES – The days will be partly cloudy from the morning, with weak winds from the southeast to the northeast that will not exceed 15 mph. In the afternoons there will be occasional showers and isolated thunderstorms, which will be more prone to the south of the capital.
The high temperatures will be between 32 and 33° C (90 and 91 F), while the low temperatures will fluctuate around 25° C (77 F). The sea surface temperature will be 29° C (84 F).

Meteorological conditions:
A surface trough occupies a large area, from the northeast of the Florida Peninsula to the south coast of the United States, causing convective cloudiness and isolated rains over the northeastern Gulf of Mexico, the Yucatan Channel, and the western half from Cuba. Unstable weather is expected over the next two to three days.
Over the Gulf of Mexico, Caribbean Sea and North Atlantic area there is a low probability of tropical cyclone development over the next 5 days.
Weekly forecast, valid from Wednesday, August 2
Thursday August 3, max 33° C (91 F) min 25° C (77 F)
Partly cloudy
Friday August 4, max 32° C (90 F) min 25° C (77 F)
Isolated showers
Saturday August 5, max 32° C (90 F) min 25° C (77 F)
Isolated showers
Sunday, August 6, max 33° C (91 F) min 25° C (77 F)
Partly cloudy
Monday August 7, max 33° C (91 F) min 25° C (77 F)
Isolated showers
Tuesday August 8, max 32° C (90 F) min 25° C (77 F)
Isolated showers
Wednesday, August 9, max 33° C (91 F) min 25° C (77 F)
Partly cloudy