Havana Weather for December 1-7
Light winds and partly cloudy skies
By Yanet Díaz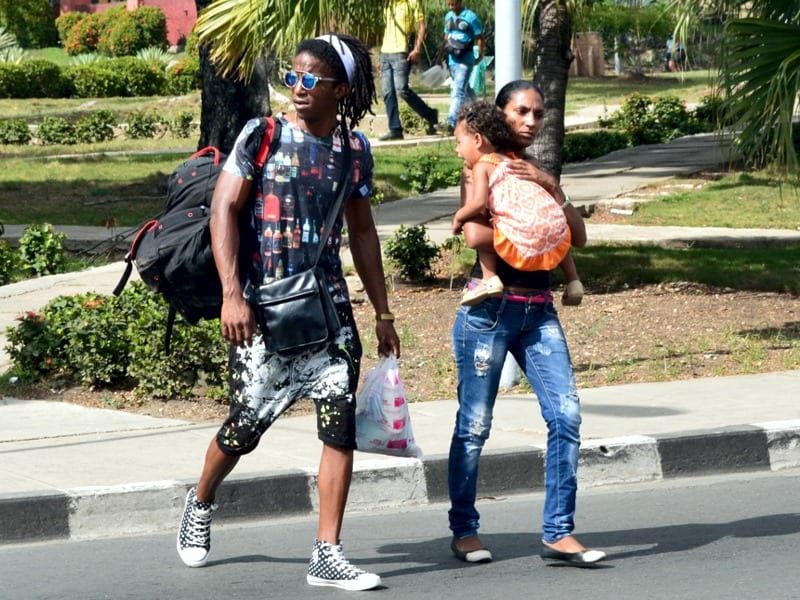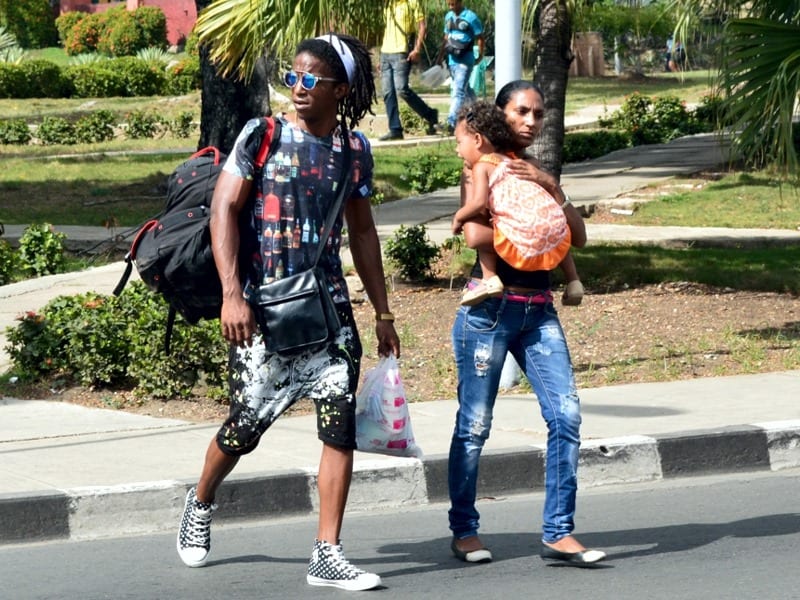 HAVANA TIMES – During this week the rains will be scarce, the days will be partly cloudy and the dawns will remain fresh. The winds will be weak, with speeds between 10 and 20 km/h from the east and southeast.
The high temperatures will oscillate between 29 and 30° C (84 and 86 F), while the lows will be between 18 and 20° C (64 and 68 F). The sea surface temperature will be 26° C (79 F).
Meteorological conditions:

A surface ridge associated with high pressure in the western Atlantic affects all of Cuba and adjacent seas, generating atmospheric stability and low probability of rainfall. A cold front will approach the west of the island by Friday, slightly increasing the convection and provoking clouds and isolated rains in the capital.
November 30th marked the end of the hurricane season in the Atlantic and the Central and Eastern Pacific, it will return on June 1 next year.
Weekly forecast, valid from Wednesday, November 30


Thursday Dec 1 max 30° C (86 F) min 20° C (68 F)
Partly cloudy skies during the afternoon
Friday Dec 2 max 29° C (84 F) min 19° C (66 F)
Partly cloudy skies during the afternoon
Saturday December 3 max 29° C (84 F) min 18° C (64 F)
Partly cloudy
Sunday December 4 max 29° C (84 F) min 18° C (64 F)
Partly cloudy
Monday December 5 max 30° C (86 F) min 19° C (66 F)
Partly cloudy
Tuesday December 6 max 30° C (86 F) min 19° C (66 F)
Partly cloudy
Wednesday December 7 max 30° C (86 F) min 19° C (66 F)
Partly cloudy