Havana Weather for December 5-11
Pleasant weather
By Yanet Díaz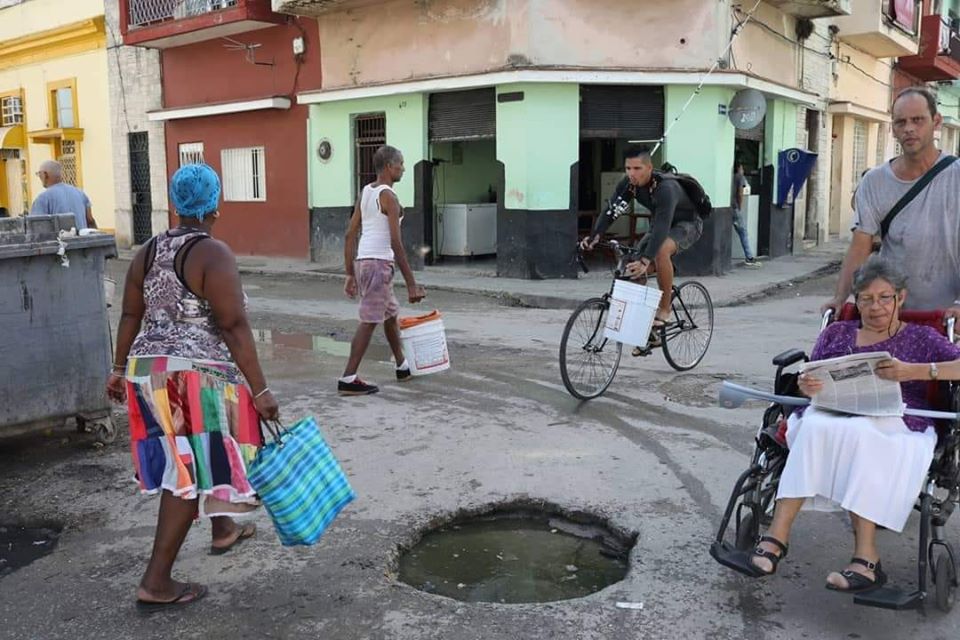 HAVANA TIMES – The coming days will be mostly sunny, with only a few low clouds, cool winds from the north and no rain, except for Saturday when there will be rains associated with a new frontal system. The winds will be weak, less than 25 km/h, and will blow from north to northeast.
The relative humidity will be low with respect to the typical values ??for Cuba, oscillating around 50%. Therefore, the thermal sensation will be, in general, pleasant. The high temperatures will be between 24 and 27° C (75 and 81 F), and the early hours will be at 18 and 19° C (64 and 66 F). The sea surface temperature will be 27° C (81 F).
Meteorological conditions:
The anticyclonic dorsal corresponding to a high in the Gulf of Mexico is imposed on western Cuba, with a predominance of winds from the northwest and north, dry air and low probability of rain. This meteorological situation will persist for the next few days, until Saturday when a new cold front will be arriving at the island, with some scattered showers.
Weekly forecast, valid from Wednesday, December 4



Thursday December 5 max 24° C (75 F) min 18° C (64 F)
Partly cloudy

Friday December 6 max 25° C (77 F) min 18° C (64 F)
Partly cloudy

Saturday December 7 max 25° C (77 F) min 19° C (66 F)
Isolated showers

Sunday December 8 max 26° C (79 F) min 19° C (66 F)
Isolated showers

Monday December 9 max 26° C (79 F) min 19° C (66 F)
Partly cloudy

Tuesday December 10 max 27° C (81 F) min 19° C (66 F)
Partly cloudy

Wednesday December 11 max 27° C (81 F) min 19° C (66 F)
Partly cloudy