Havana Weather for December 6-12
Cold Front over Western Cuba

By Yanet Díaz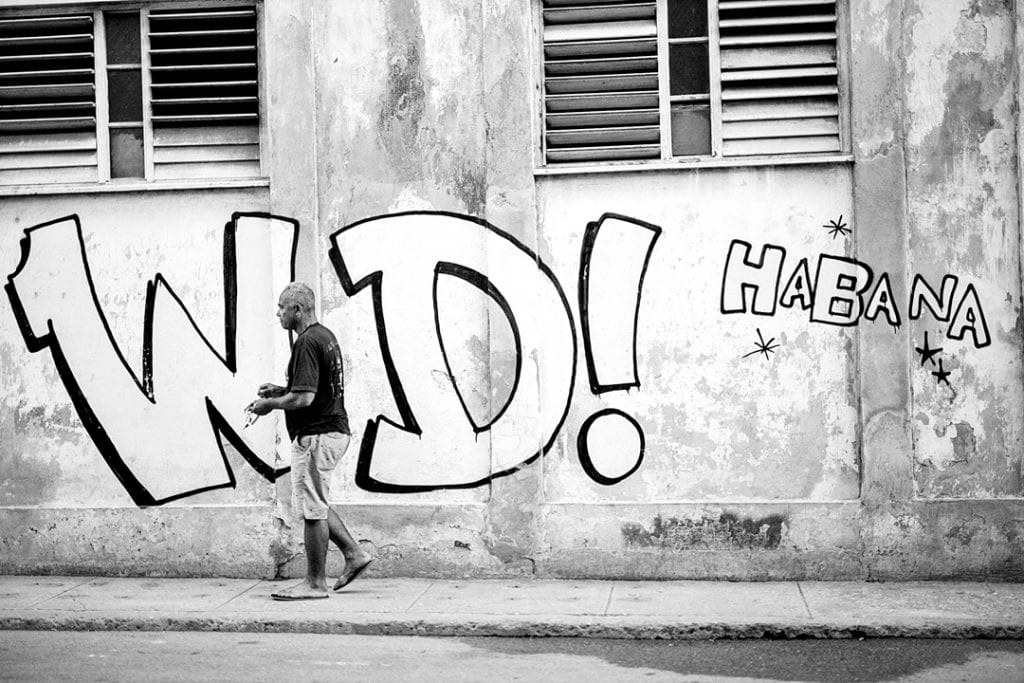 HAVANA TIMES – The days will be cool, with partly cloudy skies and slightly cold winds on the north coast. There will be gusts of up to 35 km/h, so strong waves may occur in areas of the north coast, with some risk of sea penetration. The high temperatures will range during this 7-day forecast period between 24 and 29° C (75 and 84 F), and lows between 21 and 23° C (70 and 73 F). The sea surface temperature will be 27° C (81 F).
Meteorological conditions:

A cold front extends from the Gulf of Mexico to the Atlantic, passing through southern Florida and currently advancing over western Cuba. Some showers and isolated storms have been present in the western region since Wednesday morning, which will weaken in the coming hours. This will give way to the imposition of high intense pressures, with a fresh flow from the north that will persist until Thursday.
During the rest of this week high pressures will persist, with a flow of moderate trade winds and partly cloudy skies. Then, the next cold front will approach the northwestern coast between Sunday night and early Monday morning.
Weekly Forecast, valid from Wednesday, December 5


Thursday December 6, max 25° C (77 F) min 21° C (70 F)
Partly cloudy
Friday, December 7, max 26° C (79 F) min 21° C (70 F)
Partly cloudy
Saturday, December 8, max 29° C (84 F) min 22° C (72 F)
Partly cloudy
Sunday December 9, max 29° C (84 F) min 23° C (73 F)
Isolated showers
Monday December 10, max 24° C (75 F) min 22° C (72 F)
Isolated showers
Tuesday December 11, max 25° C (77 F) min 22° C (72 F)
Partly cloudy
Wednesday December 12, max 26° C (79 F) min 22° C (72 F)
Partly cloudy