Havana Weather for Feb. 13-19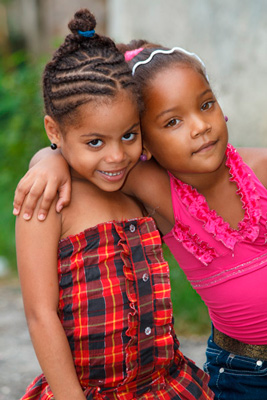 Generally Sunny Weather
Eduardo A. Fernández Díaz
HAVANA TIMES – On Thursday and Friday, some rain will fall with the passage of a cold front. The rest of the time the weather will be influenced by high pressure areas, which together with little moisture in the atmosphere will bring sunny days with relatively cool temperatures. It will be a good time for outdoor activities .
High temperatures will fluctuate around 26° C (79 F) and lows around 20° C (72 F).
Winds will be moderate from the north. The sea surface temperature will reach 24° C (75 F).
Weekly Forecast valid from Thursday, February 13


Thursday February 13, max 26 ° C (79 F) min 22° C ( 72 F)
scattered showers
Friday February 14, max 25° C (77 F) min 22° C (72 F)
scattered showers
Saturday February 15, max 26° C ( 79 F) min 20 ° C (68 F)
sunny
Sunday February 16, max 26° C ( 79 F) min 19° C ( 66 F)
sunny
Monday February 17, max 26° C ( 79 F) min 19° C ( 66 F)
sunny
Tuesday February 18, max 27° C ( 81 F) min 20° C (68 F)
sunny
Wednesday February 19, max 28° C ( 82 F) min 20° C (68 F)
Partly Cloudy