Havana Weather for Feb. 25 – Mar. 2
Cool and partly cloudy skies
By Yanet Diaz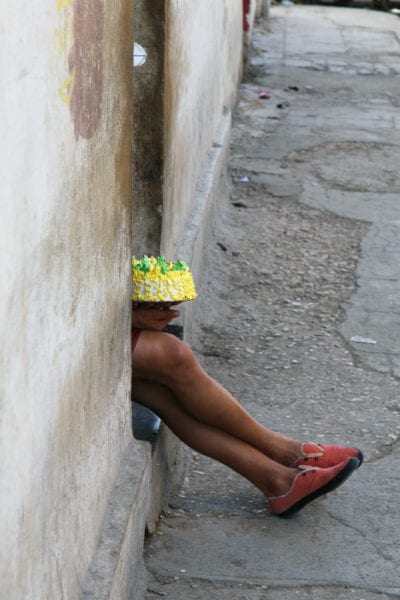 HAVANA TIMES — The arrival of a new cold front in western Cuba on Wednesday night brings some showers and thunderstorms on Thursday, as well as a new drop in temperatures. Winds will be from the northwest and rotate to the northeast during the second half of the period, with speeds between 20 and 30 km/h, which will become more intense along the north coast. When the front moves towards Central Cuba by Friday partly cloudy skies will prevail with a low chance of rain.
High temperatures will range between 21 and 27° C (70 to 81 F) and the lows between 16 and 19° C (61 and 66 F).
The sea surface temperature will remain at 25° C (77 F).
Weekly Forecast valid from Wednesday 24 February
Thursday, February 25, max 22° C (72 F) min 19° C (66 F)
Scattered showers
Friday, February 26, max 21° C (70 F) min 17° C (63 F)
Partly cloudy
Saturday, February 27, max 21° C (70 F) min 17° C (63 F)
Partly cloudy
Sunday February 28, max 22° C (72 F) min 16° C (61 F)
Partly cloudy
Monday February 29, max 25° C (77 F) min 17° C (63 F)
Partly cloudy
Tuesday, March 1, max 26° C (79 F) min 18° C (64 F)
Partly cloudy
Wednesday, March 2, max 27° C (81 F) min 18° C (64 F)
Partly cloudy