Havana Weather for February 1-7
Slight rise in temperatures
By Yanet Díaz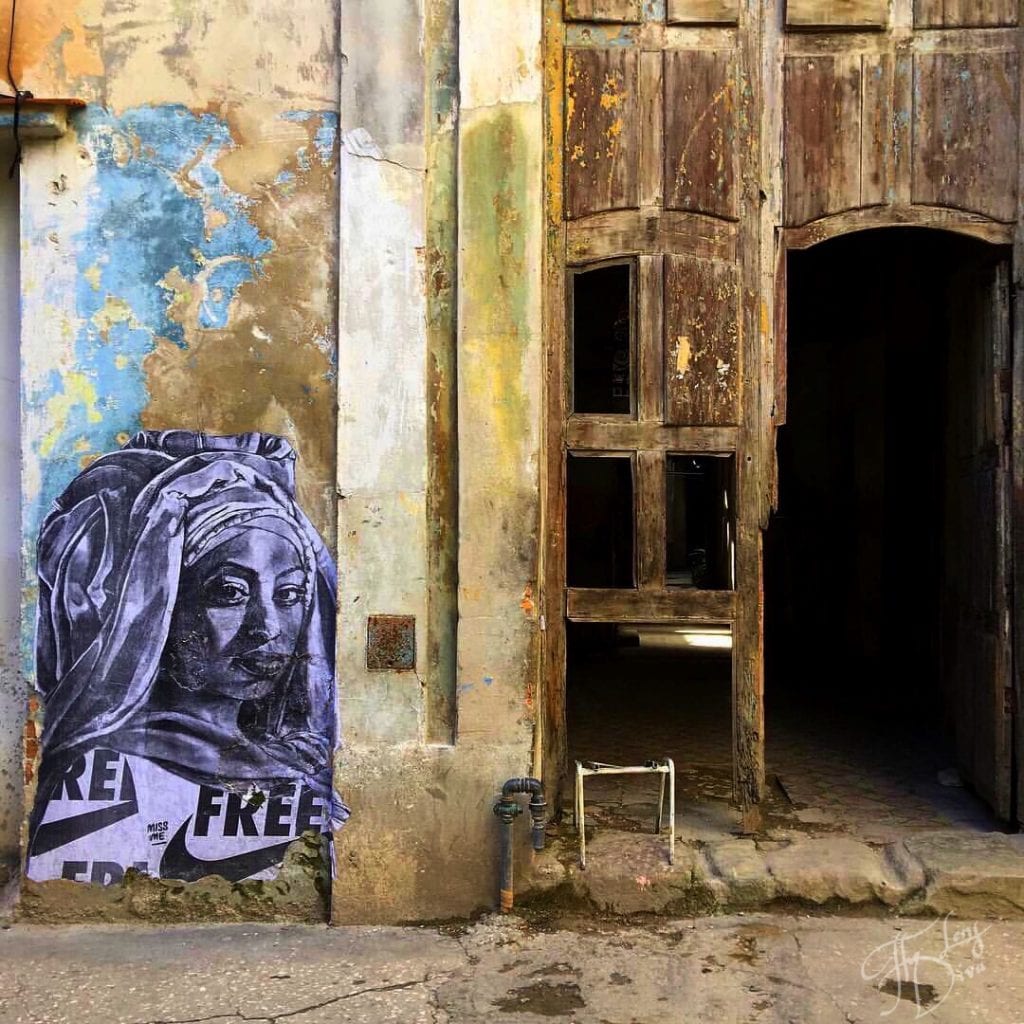 HAVANA TIMES – The days will be partially cloudy, with variable and weak winds, which will intensify slightly in the afternoons, reaching gusts of up to 30 km/h. Relative humidity will remain low, and a slight rise in temperatures will be perceived.
The high temperatures will be between 24 and 27° C (75 and 81 F) while the lows will be between 17 and 19° C (63 and 66 F). The sea surface temperature will be 25° C (77 F).
Meteorological conditions:
The mid-level jet stream is exerting its influence on a large part of Cuba and its adjacent seas, sustaining the stationary front on the surface that extends over the eastern part of Cuba and that will be dissipating in the coming hours. On the surface, anticyclonic influence will be maintained for several days.
Weekly Forecast, valid from Wednesday, January 31st
Thursday, February 1, max 24° C (75 F) min 17° C (63 F)
Partly cloudy
Friday, February 2, max 24° C (75 F) min 18° C (64 F)
Isolated showers
Saturday, February 3, max 26° C (79 F) min 18° C (64 F)
Partly cloudy
Sunday, February 4, max 27° C (81 F) min 19° C (66 F)
Partly cloudy
Monday, February 5, max 26° C (79 F) min 19° C (66 F)
Partly cloudy
Tuesday February 6, max 27° C (81 F) min 19° C (66 F)
Partly cloudy
Wednesday February 7, max 27° C (81 F) min 19° C (66 F)
Partly Cloudy