Havana Weather for February 14-20
Mostly dry pleasant weather in the capital
By Yanet Díaz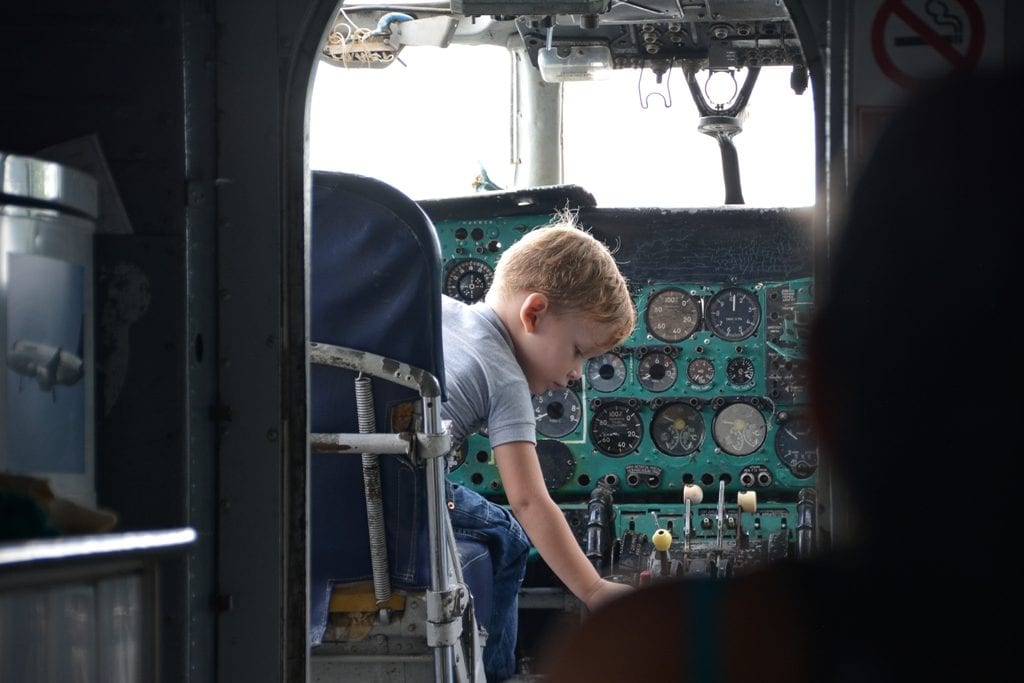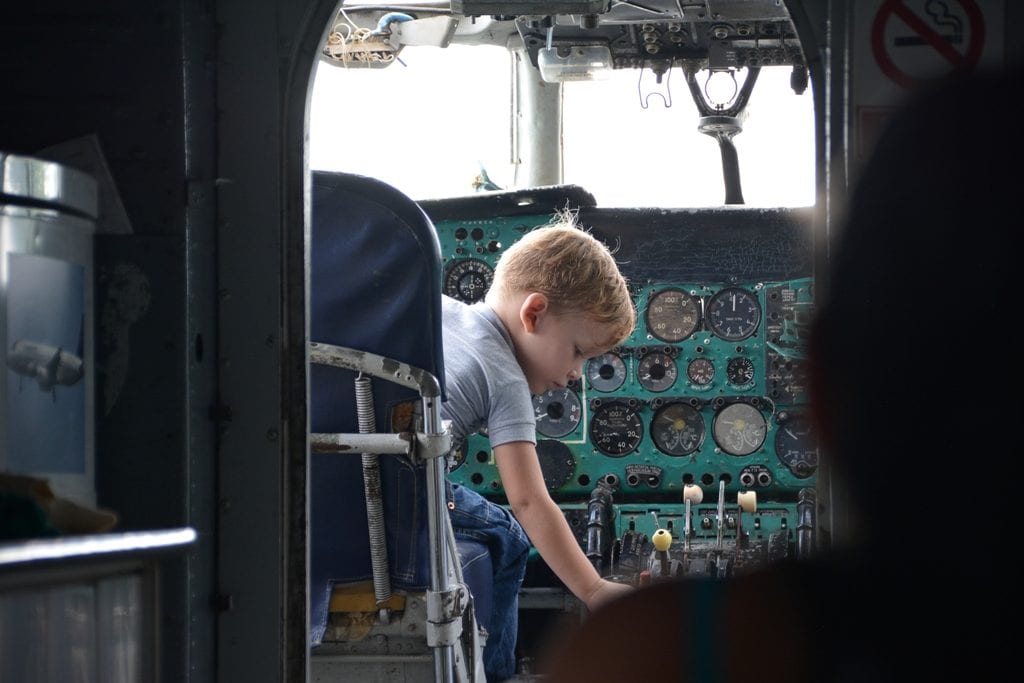 HAVANA TIMES – Sunny days are mostly expected during this 7-day forecast period, with some isolated cloud cover in the afternoons and a low probability of rain. The winds will remain from the northeast during this week, imposing a flow from the southeast next week, with speeds between 15 and 30 km/h.
Early mornings will be cool, with temperatures between 19 and 20° C (66 and 68 F), while during the day the highs will range between 26 and 30° C (79 and 86 F). The sea surface temperature will be 25° C (77 F).
Meteorological conditions:

A cold front has been moving over the Gulf of Mexico and at the moment it extends over the Straits of Florida and to the Yucatan Peninsula. The convection associated with the pre-frontal line will be affecting the north-western region of Cuba during the afternoon and evening of today, which will generate numerous showers and rains in the capital. For the rest of the week anticyclonic conditions will prevail, with a flow between moderate and strong from the northeast that will weaken before the arrival of another cold front towards the beginning of next week.
Weekly Forecast, valid from Wednesday, February 13



Thursday February 14 max 26° C (79 F) min 19° C (66 F)
Isolated showers

Friday, February 15 max 28° C (82 F) min 19° C (66 F)
Partly cloudy

Saturday, February 16, max 29° C (84 F) min 20° C (68 F)
Partly cloudy

Sunday, February 17 max 30° C (86 F) min 20° C (68 F)
Partly cloudy

Monday, February 18 max 30° C (86 F) min 20° C (84 F)
Partly cloudy

Tuesday, February 19 max 30° C (86 F) min 20° C (68 F)
Partly cloudy

Wednesday, February 20 max 30° C (86 F) min 20° C (68 F)
Partly cloudy