Havana Weather for February 7-13
Good weather

By Yanet Díaz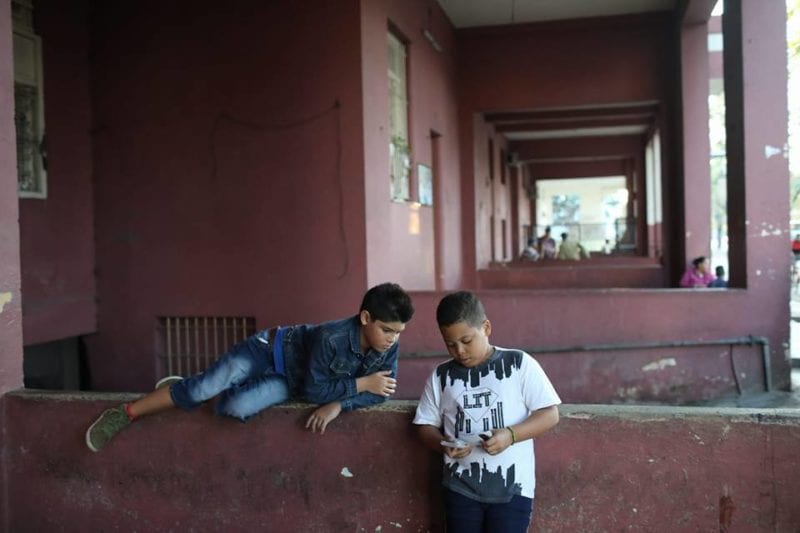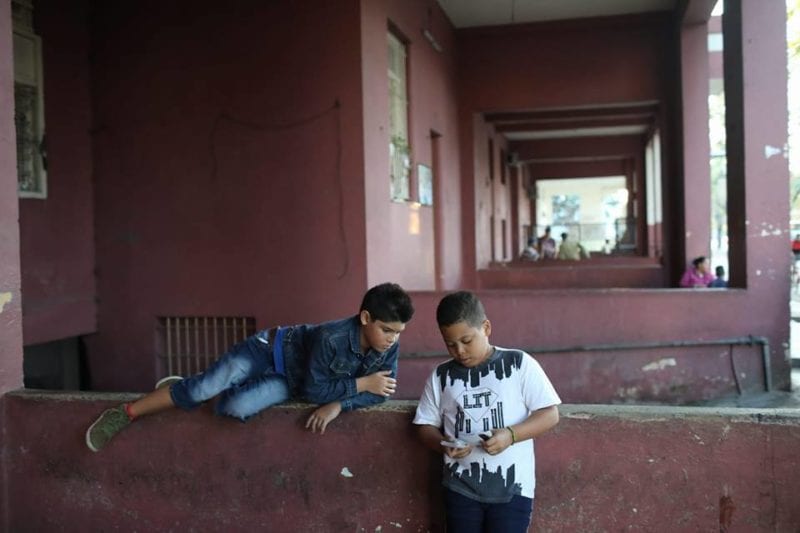 HAVANA TIMES – For this 7-day forecast period sunny days can be expected in the mornings and partly cloudy in the afternoons, with very low probability of rain. The winds will blow from the northeast and the southeast, with speeds between 10 and 20 km/h.
The high temperatures will be at 27 and 28° C (81 and 82 F), while the lows will remain around 20° C (68 F). The sea surface temperature will be 25° C (77 F).
Meteorological conditions:

A center of high pressures in surface of 1023 millibars is centered on the western Atlantic, around 30° N, imposing its dorsal towards a great part of the Gulf of Mexico and the Caribbean. During the next few days there will be little change in weather conditions, the probability of rainfall being kept low due to the influence of high pressures, as well as a weak to moderate flow from the northeast over Cuban territory. The next cold front will approach the northwest coast on Friday, becoming stationary and weakening in that region.
Weekly forecast, valid from Wednesday, February 6

Thursday, February 7, max 28° C (82 F) min 20° C (68 F)
Partly cloudy

Friday, February 8, max 28° C (82 F) min 20° C (68 F)
Partly cloudy

Saturday, February 9, max 27° C (81 F) min 20° C (68 F)
Scattered showers

Sunday, February 10, max 27° C (81 F) min 20° C (68 F)
Partly cloudy

Monday, February 11, max 27° C (81 F) min 20° C (68 F)
Partly cloudy

Tuesday, February 12, max 28° C (82 F) min 20° C (68 F)
Partly cloudy

Wednesday, February 13, max 28° C (82 F) min 20° C (68 F)
Partly cloudy