Havana Weather for February 9-15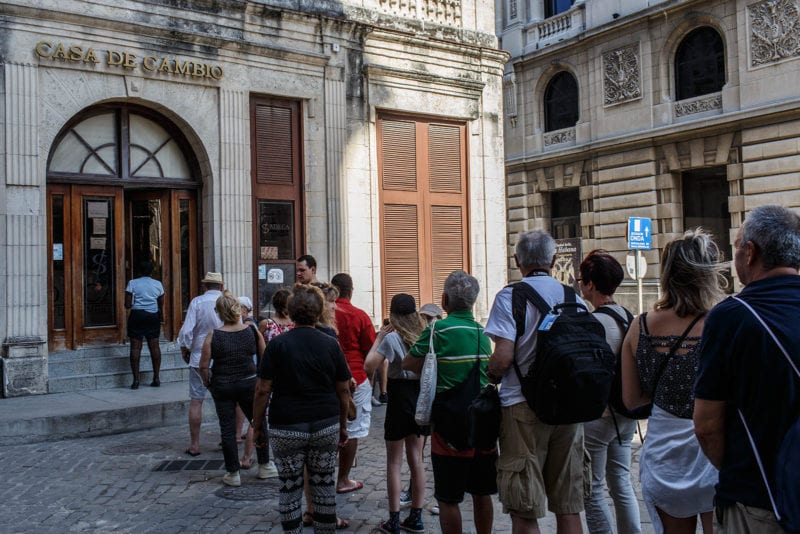 Dry, mild days
By Yanet Diaz
HAVANA TIMES – Mostly dry days are forecast for this week, with partly cloudy skies and variable and weak winds. The probability of rain will be very low over the whole 7-day forecast period.
The wind will blow mainly from the east at 6 to 12 mph, slightly stronger in coastal zones in the afternoons.
High temperatures will be between 26 and 30° C (79 and 86 F), while the lows will range between 19 and 20° C (66 and 68 F). The sea surface temperature will be 26° C (79 F).
Meteorological conditions:
The Azores-Bermuda anticyclone located in the North Atlantic is exerting its influence on Cuba, maintaining the surface ridge and a very weak and mostly dry flow on the island. This weather situation will cause a low probability of rain during the entire forecast period. The next cold front of the season is approaching the island, and is predicted to arrive within 24-36 hours.
Weekly forecast, valid from Wednesday, February 8
Thursday Feb. 9, max 30° C (86 F) min 20° C (68 F)
Partly cloudy
Friday Feb. 10, max 27° C (81 F) min 20° C (68 F)
Partly cloudy
Saturday Feb. 11, max 26° C (79 F) min 19° C (66 F)
Partly cloudy
Sunday Feb. 12, max 27° C (81 F) min 19° C (66 F)
Partly cloudy
Monday Feb. 13, max 27° C (81 F) min 20° C (68 F)
Partly cloudy
Tuesday Feb. 14, max 28° C (82 F) min 20° C (68 F)
Partly cloudy
Wednesday Feb. 15, max 28° C (82 F) min 20° C (68 F)
Partly cloudy