Havana Weather for January 12-18
Mild winter conditions
By Yanet Diaz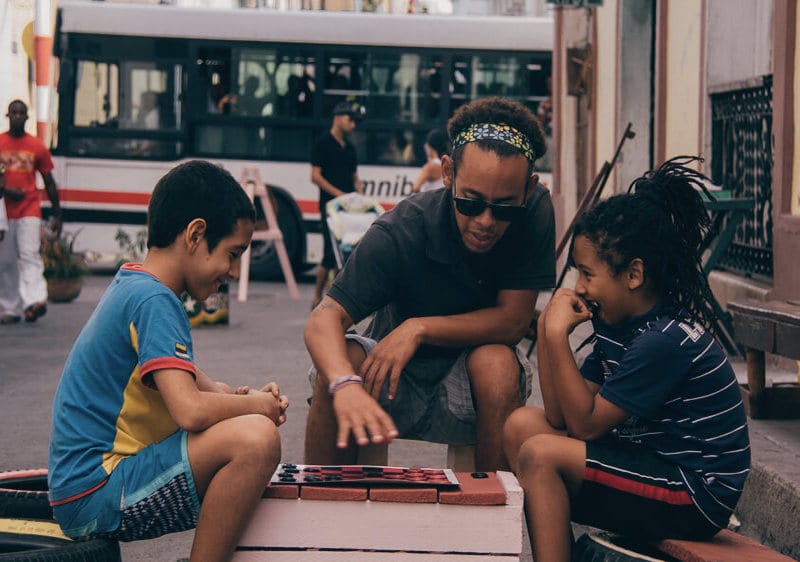 HAVANA TIMES – The slightly wintry days continue in Havana, with very isolated cloudiness accompanied by occasional showers. The winds will be moderate to strong, from the northeast to the east, with speeds between 9 and 20 mph, with stronger gusts.
The high temperatures will range between 25 and 29° C (77 and 84 F), while the lows will be between 17 and 20° C (63 and 68 F). The sea surface temperature will be 26° C (79 F).
Meteorological conditions:
A mid-level anticyclonic ridge and a dry atmospheric layer dominate the climate over the eastern Gulf of Mexico and the northwestern Caribbean Sea, including most of the island of Cuba. On the surface there remains a mass of cold air associated with the high continental pressures, with strong winds of the northeast. This synoptic pattern will persist for the rest of this week. The next cold front is not expected until Tuesday night or Wednesday.
Weekly forecast, valid from Wednesday, January 11
Thursday January 12, max 25° C (77 F) min 18° C (64 F)
Isolated showers
Friday January 13, max 25° C (77 F) min 17° C (63 F)
Partly cloudy
Saturday January 14, max 28° C (82 F) min 18° C (64 F)
Isolated showers
Sunday January 15, max 28° C (82 F) min 18° C (64 F)
Partly cloudy
Monday January 16, max 29° C (84 F) min 19° C (66 F)
Isolated showers
Tuesday January 17, max 29° C (84 F) min 19° C (66 F)
Partly cloudy
Wednesday, January 18, max 29° C (84 F) min 19° C (66 F)
Partly cloudy