Havana Weather for Jan. 5-11
Isolated rains
By Yanet Díaz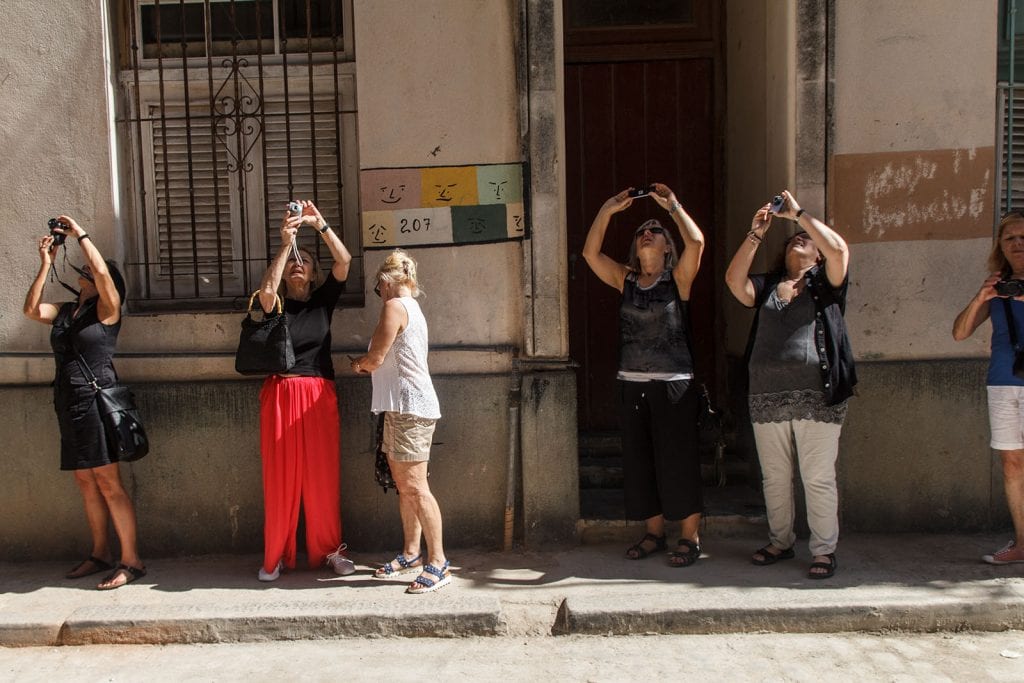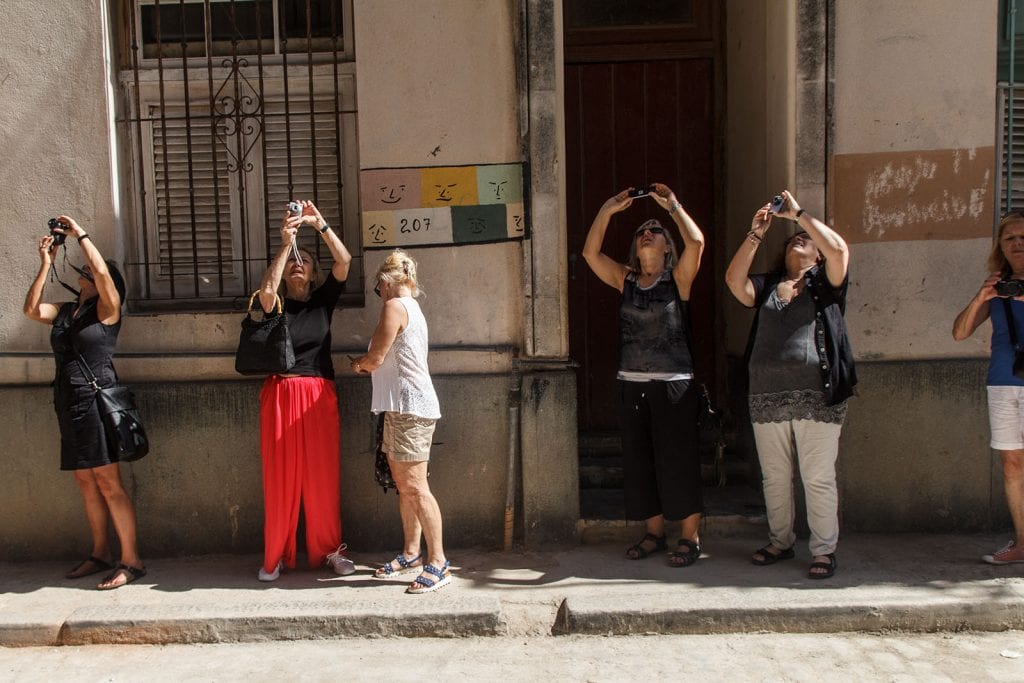 HAVANA TIMES – Isolated showers in Havana will prevail this week. The days will be partly cloudy from the morning on. We will have variable and weak winds increasing in the evenings up to 12 mph.
The high temperatures will range between 22 and 28° C (72 and 82 F), and the lows between 19 and 21° C (66 and 70 F). The sea surface temperature will be 27° C (81 F).
Relevant meteorological conditions:
A prefrontal surface trough is located near the northwestern coast of Cuba. This trough will advance toward the southeast associated with the advance of a cold front that extends from the Gulf of Mexico to the Atlantic. The probability of occurrence of scattered rains and isolated storms will increase over the next few days, related to this synoptic system. It is expected that in one or two days this cold front will merge with another frontal system that is located further north, also in the Gulf of Mexico.
Weekly forecast, valid from Wednesday, January 4
Thursday, January 5, max 28° C (82 F) min 21° C (70 F)
Isolated showers
Friday January 6. max 28° C (82 F) min 21° C (70 F)
Isolated showers
Saturday January 7. high 28° C (82 F) min 20° C (68 F)
Isolated showers
Sunday January 8, high 22° C (72 F) min 19° C (66 F)
Isolated showers
Monday January 9, high 22° C (72 F) min 19 ° C (66 F)
Isolated showers
Tuesday January 10, max 23° C (73 F) min 20° C (68 F)
Showers
Wednesday, January 11, max 24° C (75 F) min 20° C (68 F)
Partly cloudy